Samsung Galaxy S9, S9 Plus rumored to feature AI chips
Published on January 19, 2018
The technology world is preparing itself to witness Samsung's next-generation flagship smartphones, the Galaxy line-up. The South-Korean giant is expected to unveil the handset at next month's Mobile World Congress (MWC).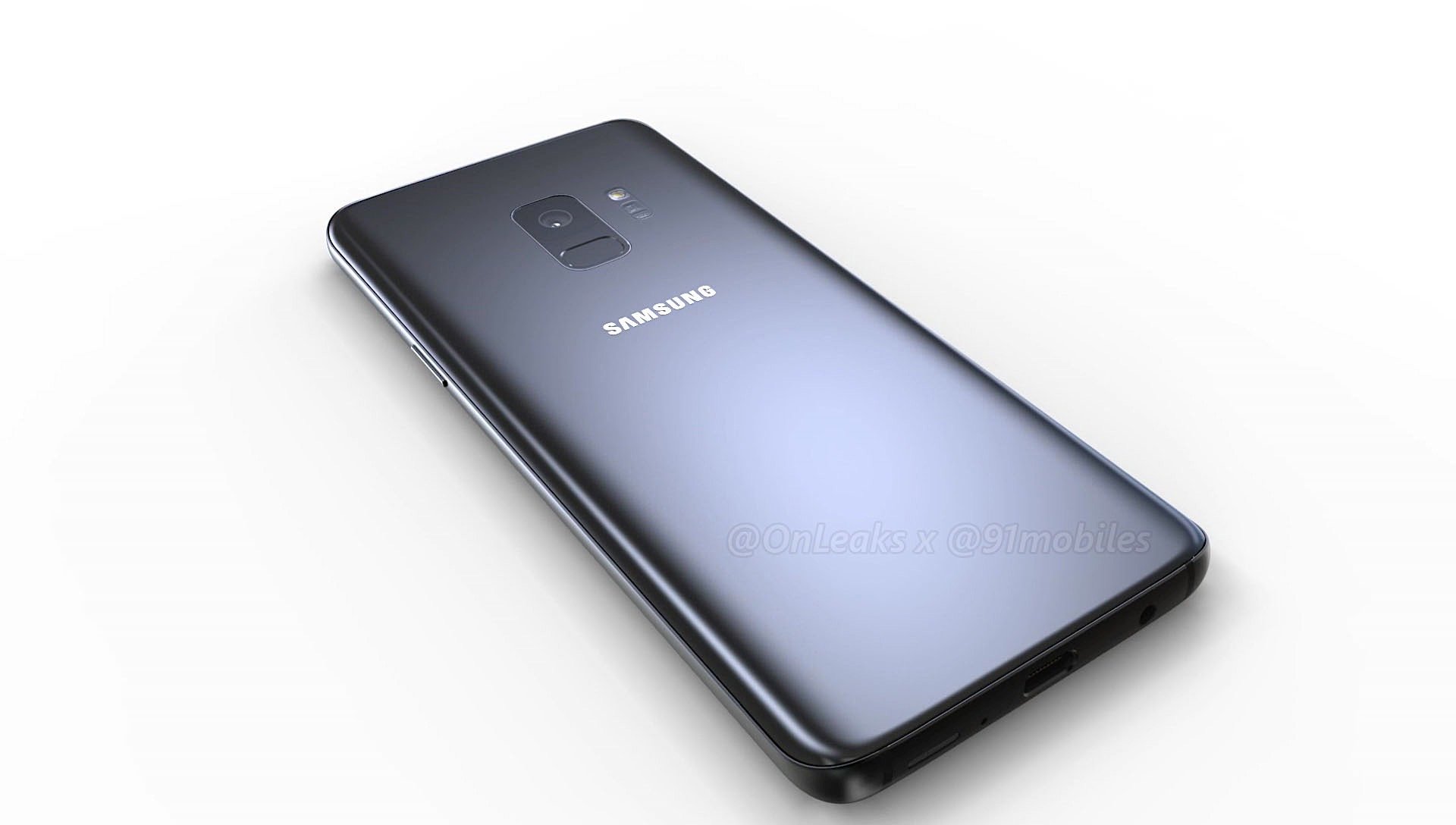 It appears that the firm has a surprise planned, which will reveal as a part of the upcoming handset. According to a report published by Gadgets 360, Samsung is planning on integrating Artificial Intelligence (AI) chips along with its upcoming Galaxy S9 and S9 Plus smartphones. This will boost the handset's performance and easily take on whatever Apple or Huawei might have to offer.
Furthermore, the Galaxy S9 and S9 Plus smartphones will come powered by the Qualcomm Snapdragon 845 system-on-chip in the U.S. markets and Exynos 9810 chipset in the rest of the markets. On the display front, the handset is rumored to pack an aspect ratio of 18:9 with support for Infinity Display and an enhanced iris scanning ability.
Samsung has apparently unofficially confirmed that they have prepared their AI chips for servers, which will be commercialized in the near future. "An in-house team is reported to have been established by Samsung to enhance R&D efforts towards the AI chip manufacturing," reports Gadgets 360. "The company is also said to be working with professors and researchers at Seoul National University, Pohang University of Science and Technology, and Kaist," the report adds.
To recall, Cupertino technology giant Apple has already pulled off this deed by launching its AI-supported A11 Bionic chipset in their 10th-anniversary-iPhone X. Thanks to this integration, the smartphone supports exciting features like Animoji and what not. China's Huawei also ended up following Apple's footsteps in integrating AI-chipsets into their flagship offering. For those who aren't aware, the Mate 10 Pro comes integrated with AI-oriented Hi-Silicon Kirin 970 chipset.