Samsung Galaxy S9, S9+ camera details confirmed
Published on January 24, 2018
South-Korean smartphone manufacturer Samsung is heavily speculated to launch its next-generation Galaxy S9 and S9 Plus smartphones at the Mobile World Congress, 2018 event next month. Just ahead of the launch, it seems like the company may have accidentally (or not) confirmed the upcoming device's camera details. The company, according to a report published by IBTimes, updated its website with a new section that talks about ISOCELL camera sensors. It is widely believed that the upcoming flagship line-up will come powered with the same camera technology.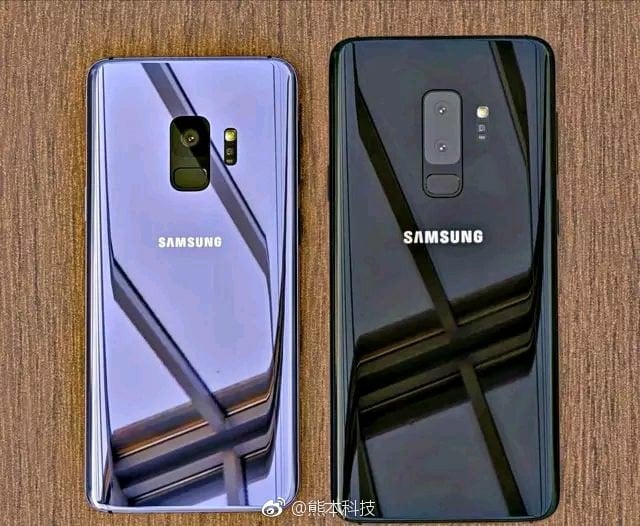 "One of the new improvements that Samsung mentioned on its website was the ISOCELL Fast sensor, which is a 3-stack readout sensor," a report by IBTimes reads. "This particular sensor uses PDAF (Phase Detecting Auto Focus) to identify the distance of fast-moving objects," the report further adds.
In other words, the Galaxy S9 and S9 Plus will now be able to focus better and faster even while shooting in full HD 1080 quality. Samsung goes on to suggest that the camera will come with the ability to capture quality pictures even in low-lighting conditions. The sensor will also apparently allow cameras to record in 480 frames-per-second videos at 1080 pixels full HD.
The South Korean technology giant also spoke about another sensor that goes by the name of ISOCELL Bright. This sensor is specifically designed to capture images in low-light conditions as well. The sensor combines four normal-sized pixels into one large pixel and provides professional-quality pictures.
ISOCELL Bprovidesurther goes on to make use of Smart WDR technology, which essentially allows the camera to capture multiple exposures in a single shot. Samsung hasn't exactly announced which smartphone will come powered with this technology. There are chances that both the smartphones will be powered with the ISOCELL camera technology, however, that information will only be confirmed once Samsung launches the Galaxy S9 line-up.