Samsung Galaxy S9 to receive some serious camera upgrades
Published on January 20, 2018
The technology market is very close to witnessing the launch of Samsung's next-generation flagship smartphone Galaxy S9. The South-Korean technology giant is expected to take the wraps off this device at the Mobile World Congress event scheduled to take place next month. Just ahead of its launch, leading rumors and speculations have suggested camera details of the upcoming handset.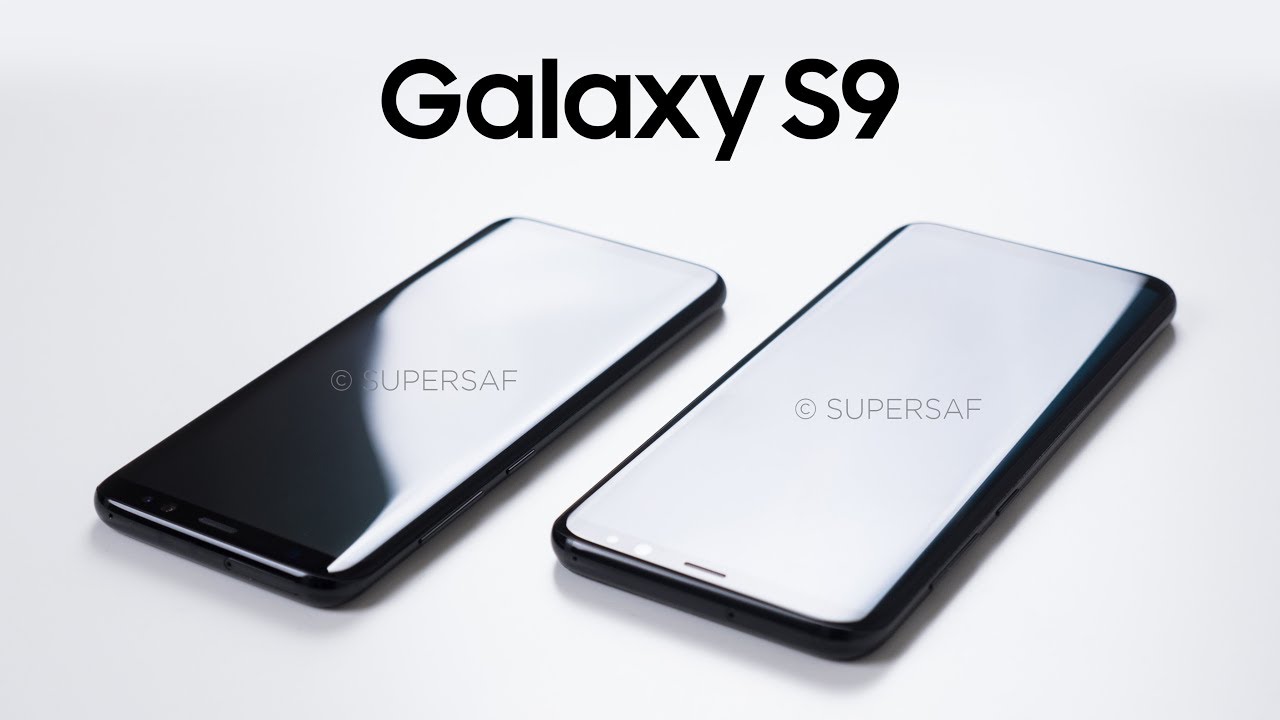 According to a report published by CNET, which cites information appearing from the Korean-based platform ET News, claims that the Galaxy S9 Plus smartphone will come packed with a 12-megapixel dual camera system on the rear panel – just like the one found on 2017's Galaxy Note 8 series. The report further suggests that there is a high possibility that the Galaxy S9 variant might end up packing the same feature as well.
This will put the Galaxy S9 and S9 Plus in direct competition with Apple's flagship offerings, i.e. iPhone 8 and iPhone 8 Plus. The report by CNET notes how Samsung has usually been pretty slow at adopting newer trends – the same, however, could not be applied to their integration of the dual rear camera setup. The company, through the use of this feature, wants to allow its consumers to create portrait pictures with blurred backgrounds and give them a professional, DSLR-like touch. If the Galaxy S9 Plus smartphone really does end up packing a dual rear camera system, the price of the same is going to shoot up instantly.
Apart from this, it is also being suggested that the Samsung Galaxy S9 smartphone would be receiving a new camera lens with an improved ability to capture images even in low-light conditions. The camera is expected to arrive at the ability to seamlessly switch between F1.5 and F2.4 apertures. Since the above-given information has not been confirmed by Samsung as yet, it is best that it is received with a grain of salt.