Samsung Galaxy S9 might be sharing same price range: Report
Published on February 23, 2018
Samsung Galaxy S9 showcase is not far away now. As the company will be unveiling its 2018's flagship at MWC (Mobile World Congress) 2018 which will start from 25th February at Barcelona, Spain. News sections are full of expected specs, rumors and release suggestions, here is one more addition to that. The European price range of Galaxy S9 and S9 Plus has been out by a reliable source. As according to a recent report on Galaxy S9's European price the standard version will cost €841 while the Plus variant (Galaxy S9+) will start from €997 of a price tag.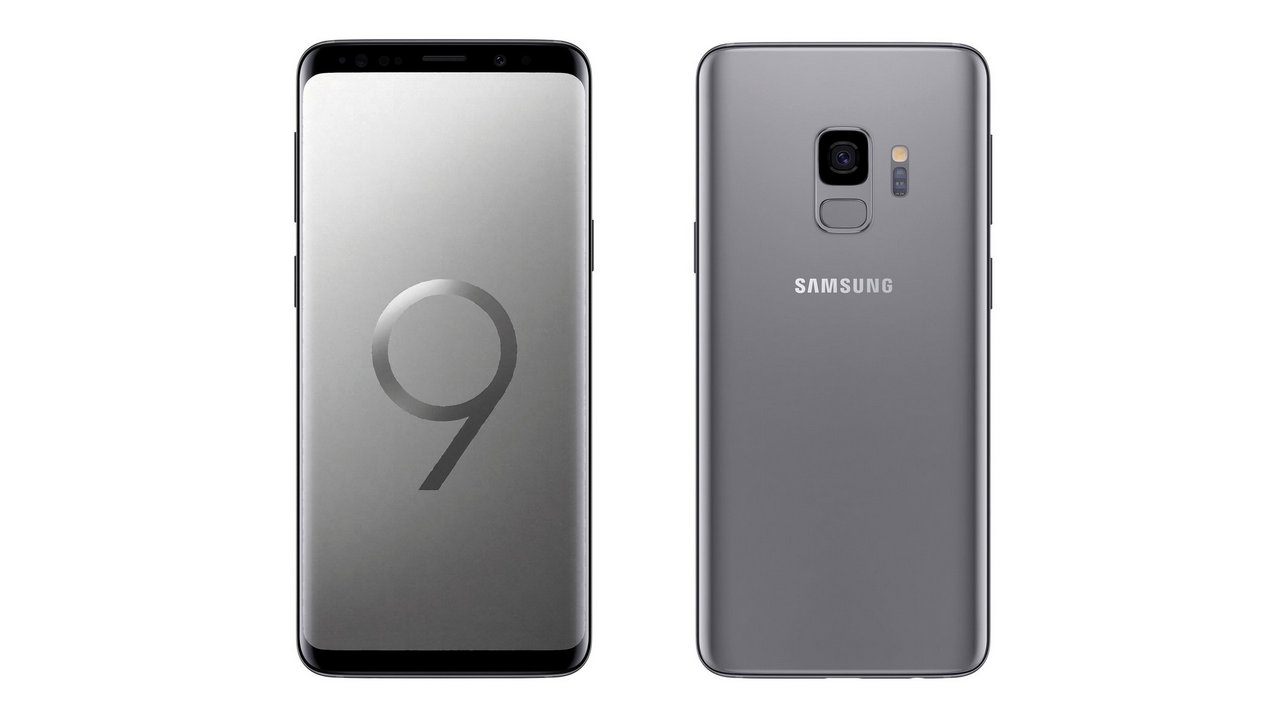 Well, known Evan Blass (@evleaks) has tweeted recently about the same and depicted how Galaxy S9 and iPhone X will share an almost identical range of prices. Evan mentioned the rates in European currency units if we'll going to convert it in U.S. dollars then it will be $1,038 for Galaxy S9 while $1,229 for Galaxy S9+. This will bring the smartphone in the same price range of iPhone X as a 64Gb variant of iPhone X costs $999 while the 256GB option costs $1,149.
News provider BGR reported that the Galaxy S9 and S9 Plus might be costing $850 and $950 respectively. The calculations of prices in USD based on Evan's tweet could be inclusive of all the taxes, i.e., around 19 or 20 percent. Last year Samsung launched its Galaxy S9 with a price tag of $850.
The prices of Galaxy S9 will be directly proportional to the level of competition for its sale in the market as Apple's iPhone X is already ruling over the market. If Samsung goes up in comparison to its last year's launch, then this would be more tough for the company to beat the already lifted sales of iPhone X.
To conquer the sales graph of Apple's iPhone X, the company need to launch its flagship with some unheard and user profit based features and specifications, and only this can help the company to lift up the pricing of the flagship.