Samsung Galaxy S9 availability date confirmed
Published on January 30, 2018
Earlier last week, Samsung confirmed that they plan on launching their next-generation Galaxy S9 and S9 Plus smartphones at the Mobile World Congress event scheduled to take place next month in Spain, Barcelona.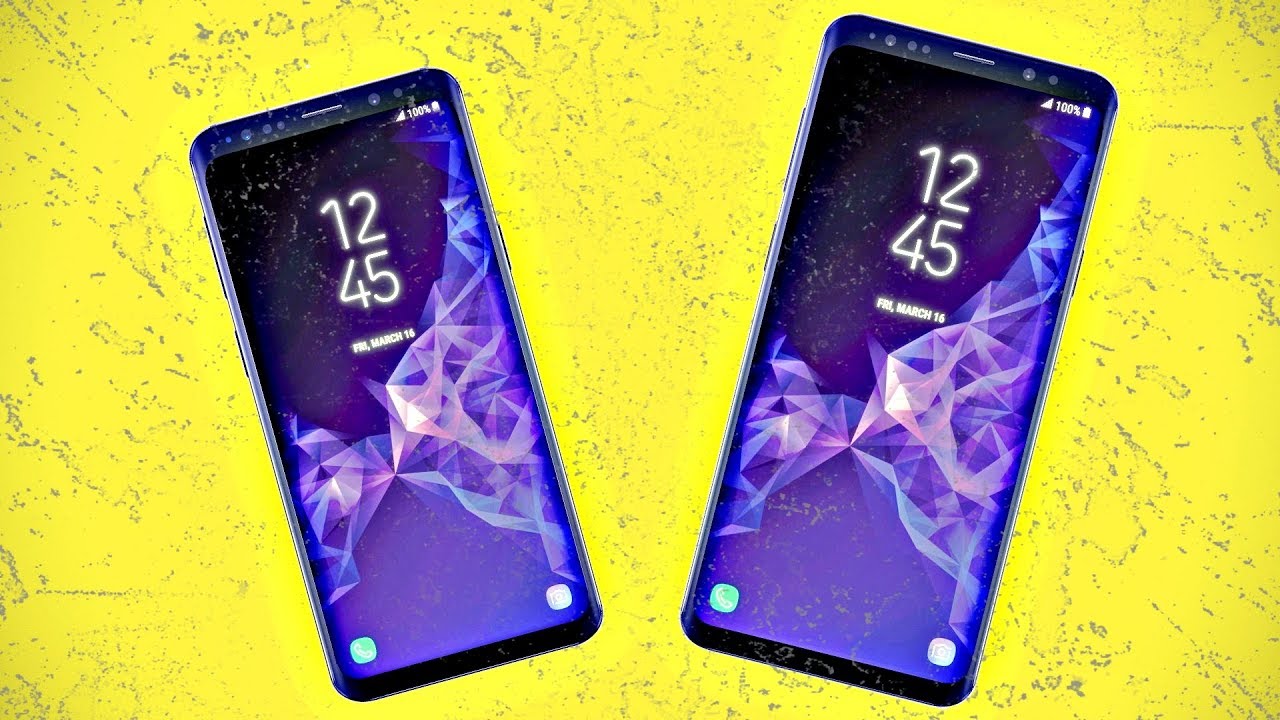 As noted by Forbes, the South Korean technology giant stated that their 'Samsung Unpacked' event would take place on Sunday, February 25, wherein the viewers will receive a glimpse into what the Galaxy S9 and S9 Plus smartphones will look and feel like. While the company has confirmed the official reveal date, Samsung still hasn't provided any information as to when they plan on launching it for sale or even pre-orders.
A new report suggests that Samsung plans on following a rapid cycle when it comes to launching the next-generation smartphones up for sale. A source emerging from China indicates that the company will probably kick-start pre-orders for Galaxy S9 and S9 Plus smartphones in South Korea in less than a week from the MWC event, i.e. around March 2nd.
The pre-order window will remain open until Thursday, 8th March. There is no information on when exactly these handsets will make their public debut. The apparent date is direct towards the last day of the pre-order, i.e. March 8 or March 9. Other indications suggest that the smartphone might be available for public on Friday, March 16.
These dates are only limited to the launch made in the South Korean markets. There is still time until Samsung themselves confirm the official launch date of the smartphones. Other markets including U.S., U.K., European and a bunch of Asian markets are expected to join South Korea soon enough. The report also suggests that the Galaxy S9 price is going to be slightly higher than the S8. At launch, the 64 GB Galaxy S8 retailed at $875 in South Korea.