Samsung Galaxy S8, Note 8 to receive Android 8.0 Oreo in the next three weeks
Published on March 26, 2018
There is a small portion of Samsung Galaxy S8 and Note 8 users, who seems to have received the latest Android 8.0 Oreo update. At the same time, there is a more significant chunk of the audience that still hasn't receive the newest Android update. These consumers are not limited to any one region or carrier.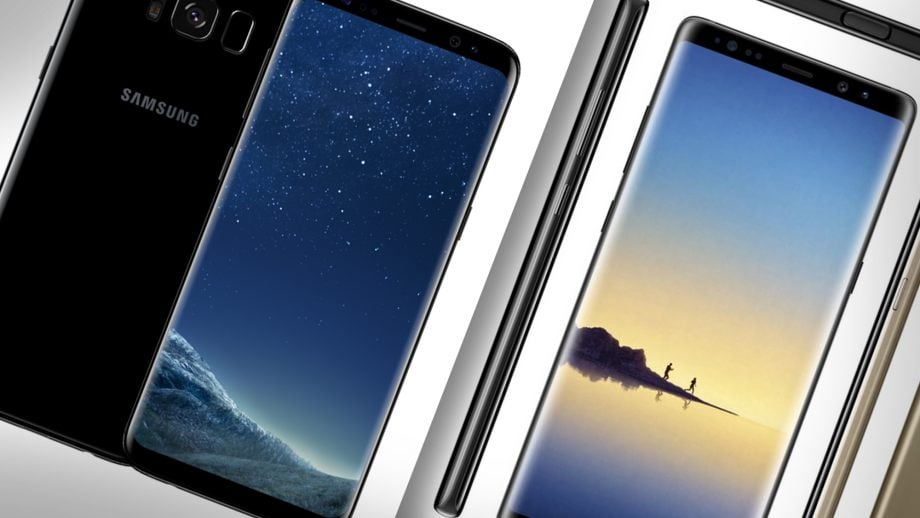 It is purely random as Samsung is releasing the Android 8.0 update in batches. In other words, a majority of Samsung's 2017 flagship users are still waiting for the latest Android patch-up. Now, a new report suggests that Samsung has updated its official community website with further information. The South-Korean technology giant while making a statement, announced a roll-out for all the Galaxy S8 and Note eight smartphones, including the unlocked ones. They said that the roll-out of the same is expected to wrap up in the span of the next three weeks.
Here is their official statement:
"We understand that many of you have Unlocked Galaxy S8/+ and Note 8 devices and may be wondering why those with Carrier models are seeing the updates first," said the forum post. "We're working with our Carriers to get Oreo out to ALL eligible Galaxy S8/+ and Note eight devices within the next 2-3 weeks."
The South-Korean technology giant initially released the latest Android Oreo 8.0 operating system to a limited batch of Galaxy S8 users in February this year. However, they immediately withdrew it as the OS was suffering through a reboot glitch. Now, the new Oreo update that is released by Samsung over the next six months is expected to carry no flaw.
The main selling point of the latest update is that it claims to speed up the device's performance ability. "The reason for this is that Unlocked devices must go through more rigorous testing than Carrier-specific devices because we need to make sure there is proper network functionality across ALL supported networks," notes Samsung.