Samsung Galaxy S10 has 3 variants: Rumors are out
Published on September 25, 2018
It is out that Samsung Galaxy S10 will have almost three variants in line as per leaked information. Three models directly gave a question that does all the models will have 5G support or not? or one will have and the rest two will not. As per the information, the three models are SM-G970, SM-G975, and SM-G973. In this the 2 models have a direct meaning, by looking at the previous record of Samsung Galaxy S9, the S9 had a model number SM-G960 and S9 Plus had a model number SM-G965, therefore according to these reports the model SM-G970 is S10 and model SM-G975 is S10 Plus. Same goes for the Samsung Galaxy S8. So, by depicting these it is good enough.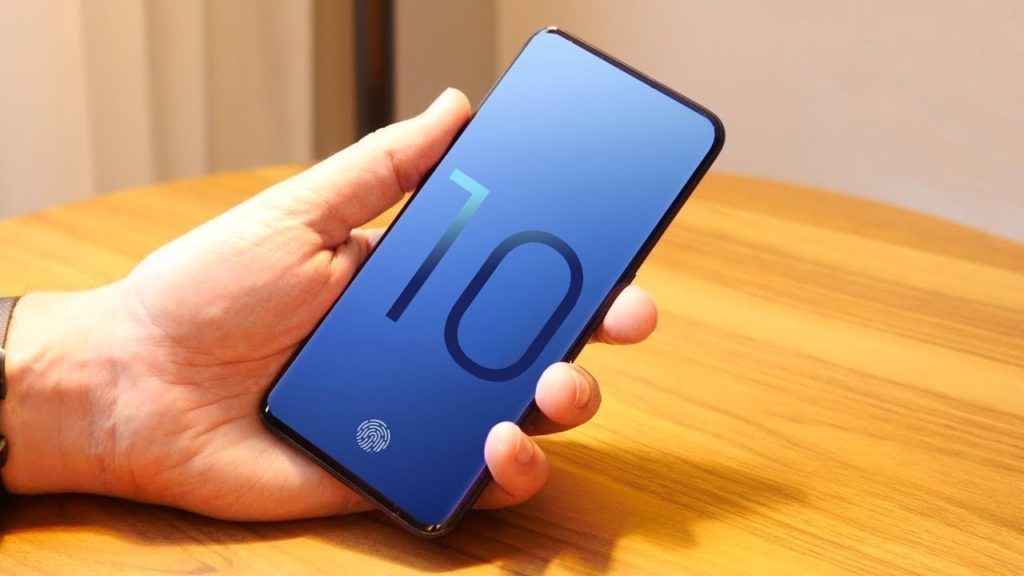 But the question arises what about the third model SM-G973? It might be the new model of Samsung since ever. People believe in rumours, therefore, we also have a rumour that this new model of S10 will surely be less expensive as compared to other models. We can also figure out by other sources that what difference would all the three models will have, Firstly S10 Plus will have a triple camera, Secondly, S10 will have dual camera whereas this new model might have a single camera(SM-G973).
You must be thinking that what about the 5G network, rumours are at their maximum but believing it does not make sense. Maybe Samsung will also launch a new model which will support the 5G network. It was also out that Samsung will copy the technique and tricks of selling its new models. As Apple Launches the cheaper model so that people would purchase as the same way Samsung will do with their new models.