Samsung Galaxy Note 9 to lose a critical feature
Published on March 20, 2018
Samsung typically uses its Galaxy Note smartphones to introduce new technologies. The South-Korean technology giant does the same when it comes to Galaxy S series of handsets. The firm tends to replicate the features that they introduce in S series of devices in the Note line-up.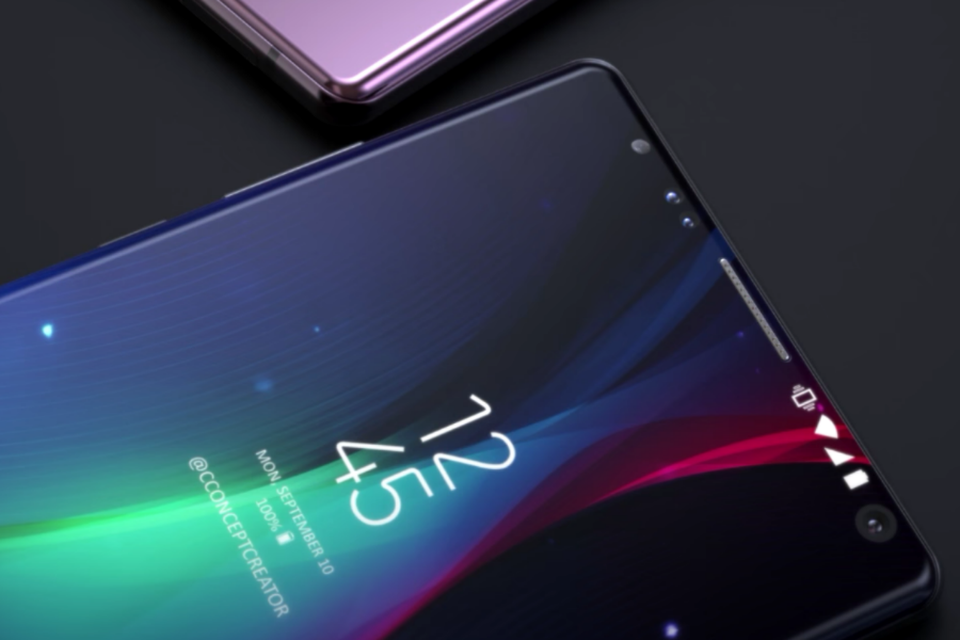 With the Galaxy S9 and S9 Plus out, we have a vague idea of what can be expected from Note 9 next. It appears that the speculated flagship offering might be at a loss of a technological superpower. As rightfully noted by a report by Forbes, the upcoming Galaxy Note 9 will be leaving a critical void in Samsung's portfolio. This void is the absence of under-the-display fingerprint scanning option.
Identified as being the solution to "bezel-free smartphones," Samsung won't be introducing it in the Galaxy Note 9. The firm was highly speculated to introduce the feature in the Galaxy S9 and S9 Plus line-up. However, that introduction did not take place. Therefore, it is highly unlikely for Samsung to prepare the feature in six months' time and debut it with the Galaxy Note 9 series. Samsung isn't just required to develop an under-the-display fingerprint reader.
However, they need to build it in such a way that it works as accurately as all the current crop of fingerprint sensors in the market. "This technology has been demonstrated on some devices, but Samsung rejected the technology for the Galaxy S9 and S9 Plus, deciding to go with the well-understood standalone fingerprint reader that was mounted underneath the camera lens," notes Forbes.
KGI Securities analyst King-Chi Kuo believes that Samsung will delay the launch of the fingerprint-scanning feature yet again. He had made a prediction last year that they will introduce it with Galaxy Note 9. However, he now states that due to issues with power consumption and interaction with screen protectors, the Samsung smartphones won't carry the features.