Samsung confirms major features of Galaxy S9
Published on January 28, 2018
Significant, revealing details regarding Samsung's next-generation Galaxy S9 line-up has shown up online umpteen number of times. Information regarding the handset's display, battery and other-related specifications have been published in numerous publications. Now, a new report claims to be carrying details about a third Galaxy S9 variant along with what the smartphone's most prominent secret feature will be this year.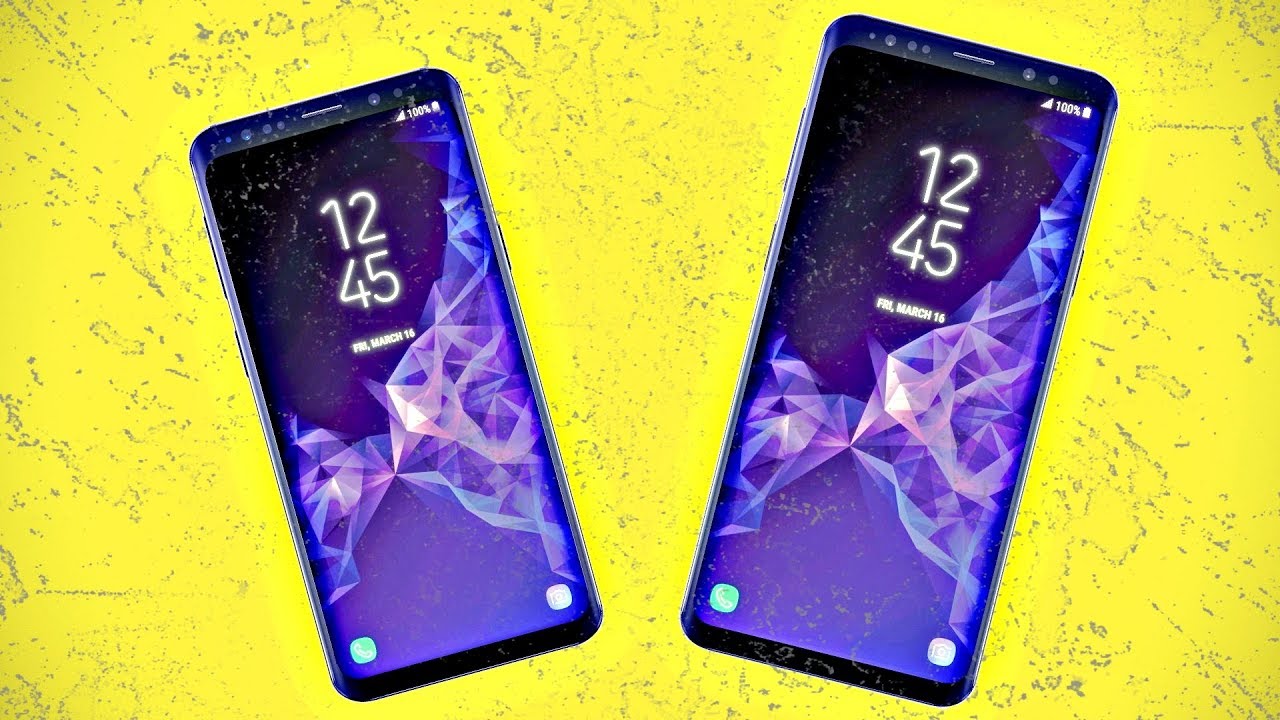 As noted by Forbes, citing information detailed out by Sam Central, the company will be seen packing something known as the 'Intelligent Scan' recognition in the upcoming flagship smartphone. Sam Central found confirmation regarding this matter in Samsung's latest Android Oreo beta.
The 'Intelligent Scan' is apparently a combination of both, iris and facial recognition systems. "Accompanying text in the beta states the two technologies work together for better results even in low or very bright light and for better accuracy and security," the report by Forbes reads. Reports also suggest that the system will extend support for animation as well. Samsung's 'Intelligent Scan' is expected to be a rival to Apple's Face ID feature.
Apart from this, Samsung has also apparently confirmed a dual-SIM Galaxy S9 smartphone. The South Korean technology giant had already confirmed that they would take the wraps off both, Galaxy S9 and S9 Plus at the Mobile World Congress, scheduled to take place next year. However, it was only recently that the firm revealed plans for its dual-SIM Galaxy S9 smartphone.
These models are expected to be preserved for the Asian markets only. There is no news confirmation suggesting that the company might end up bringing the line-up in other markets including U.S. The Galaxy S9 and S9 Plus line-up will be powered by the Qualcomm Snapdragon 845 system-on-chip, another detail which major news publications are pretty sure about.