Samsung and LG Unveiled New TVs on CES 2020
Published on January 7, 2020
The first day of CES 2020 was eventful and completely dominated by LG and Samsung. Both companies introduced several high-end TVs in the ongoing event in Las Vegas; therefore, users are getting a clearer picture of what to expect. Post these announcements; it is clear that the TV industry is opening its arm for the scope of new and innovative technology, similar to the smartphone industry.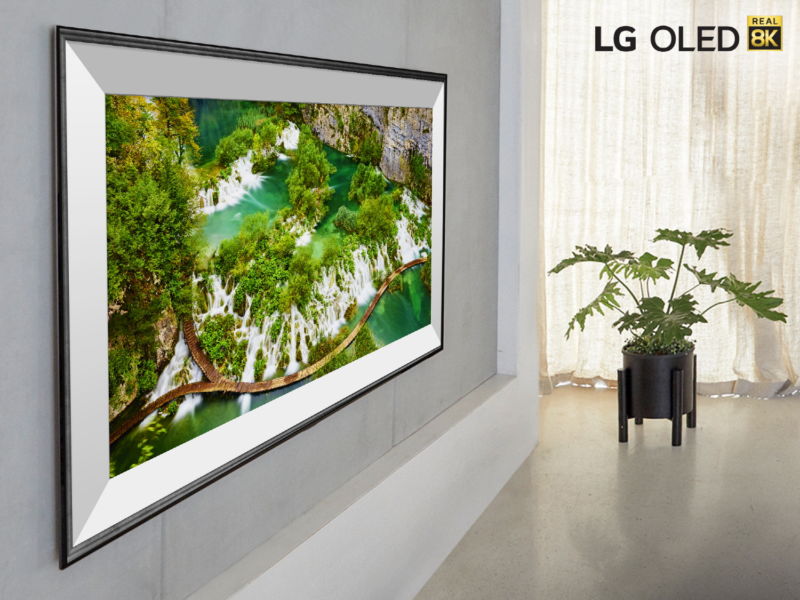 Announcements from LG
LG announced a wide range of OLED products on the first day of CES 2020. The South Korean company introduced the next generation models of its 4K C and B series. The B series is available in four different screen sizes, such as 48 inches, 77 inches, 55 inches, and 65 inches. On the other hand, the C series only has 77 inches and 48 inches variants. The recent launches show that the company is focusing on 48-inch models, for multipurpose use. Smaller TVs are better for gaming, social media content watching, and desk use.
LG recently launched a brand new G series, Gallery series. In the series, the company launched a massive 77 inch TV having an 8K resolution. The G series also offers 4K options at the smaller variants.
Announcement from Samsung
Similar to LG, Samsung also introduced several TV products at CES 2020. When LG is trying to capture a good market share with the OLED option, Samsung is one step ahead with its latest MicroLED technology. The company announced The Wall series TV, where they showcased an unnecessary 292-inch screen TV. Additionally, they also launched a lifestyle-oriented TV called The Sero. The Sero got critical acclamation for showing portrait videos like never before. It has a non-removable stand, which allows it to watch vertical social media content like SnapChat, Instagram, and TikTok. The company also introduced a bezel-less TV having an 8K resolution.