Rumors for NVIDIA's next Gen gaming GPU are on Talks
Published on July 27, 2018
It is more than two years when NVIDIA has released the gaming GPUs based on the Pascal architecture. The GTX 1080 along with 1070 has arrived on the shelves in the year 2016. These remain at the top of the performance charts in spite of new releases from AMD. The gaming GPU prices have remained high as the overall demand has remained active in the last two years. The Pascal-products are already running fast at launch and them ample for driving the newest games which are at a resolution up to 1440p. The next batch of cutting edges titles are expected to arrive this holiday season which has to gain the popularity of high refresh rate with 4K displays. The demand for having more power will be finally be met by NVIDIA.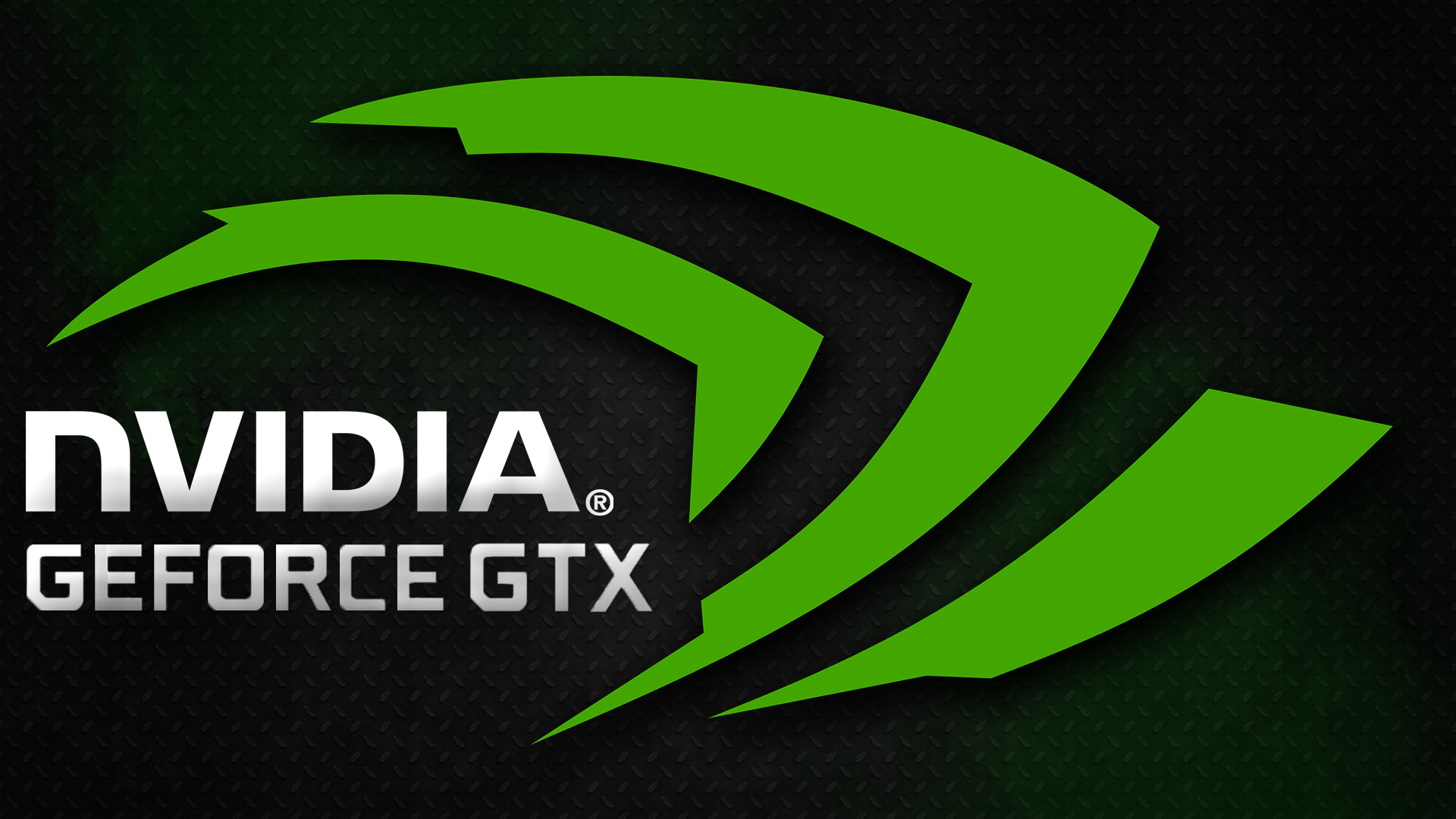 Till now, there are no official words from NVIDIA which are for the new gaming GPUs. As per Digitimes, it said that the next-generation GPUs would be showcased before the end of the August month. The release of the flagship GPU will be during the last week of August or in the first week of September. The GPUs will be based on TSMC's new 12 nm fabrication process which results in the reduced power draw along with smaller die sizes.
According to VideoCardz, it reports that the new gaming cards will officially drop the DVI connector from the reference design. Board partners can still add the ports as it is expected that the virtual link Type C connector will soon replace the ageing connector. Virtual link will open a standard backed like AMD, NVIDIA, Valve, Oculus as well as Microsoft. They all offer a high bandwidth connection with the help of the single cable. It will be replacing the octopian mess of the wires which are currently required for the VR use.  HDMI 2.1 will also be expected to make the gaming GPU debut on the new line of NVIDIA cards.
As per some reports, the rumoured price of the 120W NVIDIA next-gen GPU will be around $499 MSRP. The 150W NVIDIA next-gen GPU will get a price tag of $599 MSRP. While a 180W NVIDIA next-gen will be priced around $699-749 MSRP. There are also rumoured for the GeForce GTX 1080 Ti MSRP which may drop by $100, and for GeForce GTX 1080 MSRP will drop by $50.
Till now there are no official words, but NVIDIA may launch new GPU lineup on 21st August in Germany.