Reviewed: Samsung Galaxy S9, S9 Plus camera system
Published on March 22, 2018
Samsung recently took the wraps off Galaxy S9 and S9 Plus smartphones. These two handsets are the South Korean tech giants 2018 flagship offerings. Even though it has only been a month since they made the debut, the Galaxy S9 line-up has already become the talk of the town.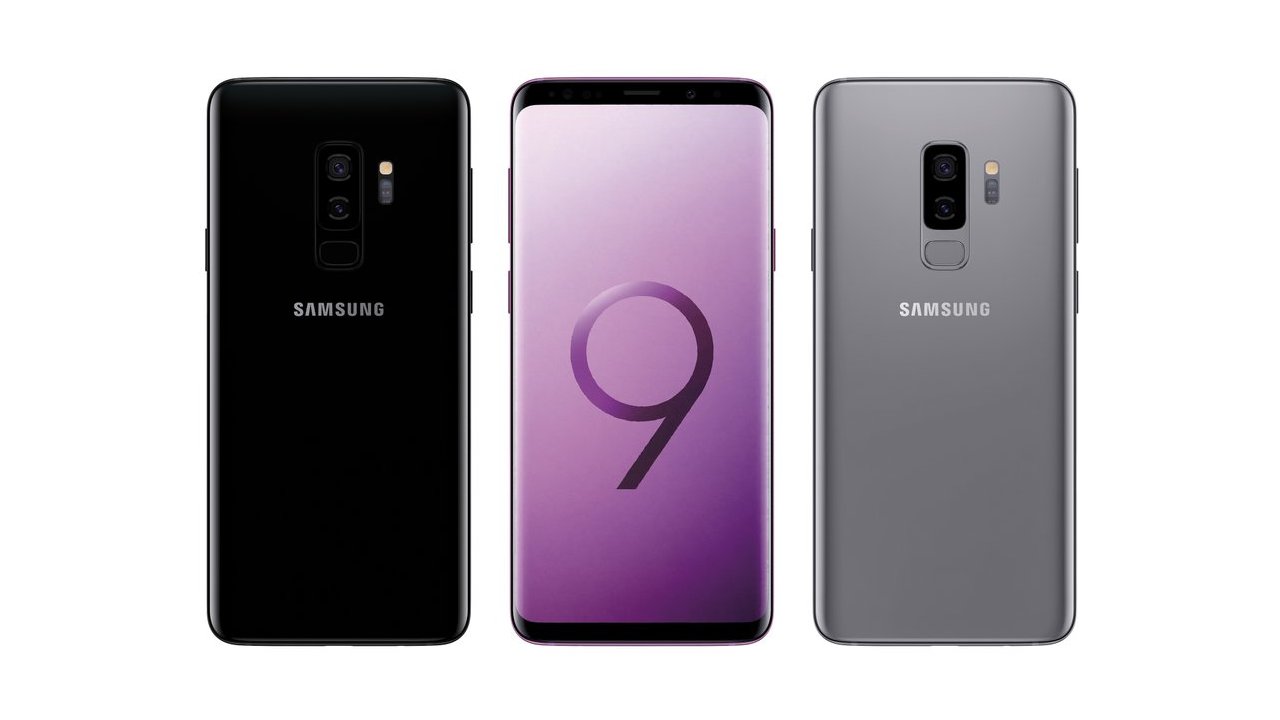 It comes across as a surprise especially because this year's version has a lot in common with last year's model. In other words, there is nothing new that the Samsung Galaxy S9 and S9 Plus smartphones offer regarding the upgrade. The primary focus of the smartphone this year is its camera. The firm has reportedly stepped up its game in the camera department. The smartphone's camera system replicates the kind of professionalism that DSLR-like cameras feature.
According to a report published by Tech Crunch, the smartphone respectfully takes on Google's Pixel 2 line up. The Google Pixel 2 smartphone is described to create better photographs than most others. "The Samsung Galaxy S9 is basically on par with that industry leader when it comes to quality of photos when shot in automatic mode – in some situations, including a lot of low-light scenarios, the S9 is better, but in others, like when there are big lightning differences across the scene, Google's smartphone edges the Samsung," notes the Tech Crunch review.
The device is also dubbed as being a fantastic photographic choice for most smartphone buyers. The Samsung Galaxy S9 takes the leap forward in bringing in manual-friendly retro camera design. It is almost the kind that is favored by Fujifilm. Its most crucial factor lies in the smartphone's dual aperture camera lens. The smartphone's camera system can quickly switch from F/1.5 to F/1.2 in pro shooting mode, which allows users to have higher control over the depth of field factor.