Reliance Jio Phone to finally support WhatsApp?
Published on March 22, 2018
If reports are believed to be true, the Reliance Jio phone will soon extend support for the popular chatting application, WhatsApp. It is taking place sooner than one could have expected. The Jio feature phone runs on Kai operating system, which substantially doesn't extend support for the Facebook-owned chatting application.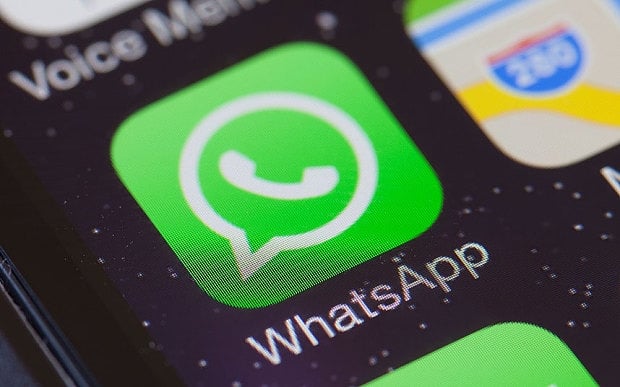 However, the Facebook-owned venture was working towards a version that could support Kai operating system. It hadn't been known precisely when the use would meet the daylight. Many assumed that it might take a long time as Kai operating system is relatively backward in comparison to the rest that exists today. However, it seems to be taking place sooner than usual.
The Reliance Jio Phone, which features support for 4G VoLTE system, was launched back in 2017. Jio Phone users have long been complaining about the lack of support for WhatsApp on their devices. However, with the integration of WhatsApp, the handset will reportedly receive traction regarding consumer usage.
For those who aren't aware, the Kai operating system is based on Linux, a lighter operating system which occupies fewer resources in comparison to the full-fledged operating systems like Android and iOS. The system is mostly seen on devices that sport the touchscreen display technology. Even though the Jio Phone is popular in India; it makes use of Kai OS. Therefore, the users are deprived of many features that regular Android smartphone users have access to as such.
Recently, a tweet from WA Beta Info also tweeted out information regarding the matter. Their latest tweet spoke of the upcoming features that will update on WhatsApp. The highlights were "references to a native Kai operating system application," which spots the latest beta commits to WhatsApp. Readers are advised to note that WhatsApp hasn't made a formal announcement regarding the matter as yet. Therefore, it is best that the information is taken with a pinch of salt.