Popular apps from Google Play Store sending info to Facebook: Report
Published on March 27, 2018
A new report claims that nearly half of the high applications present in the Google Play Store are reportedly sending personal user details to Facebook. This action is being carried out, regardless of whether these users have their Facebook accounts linked to the social media giant or not.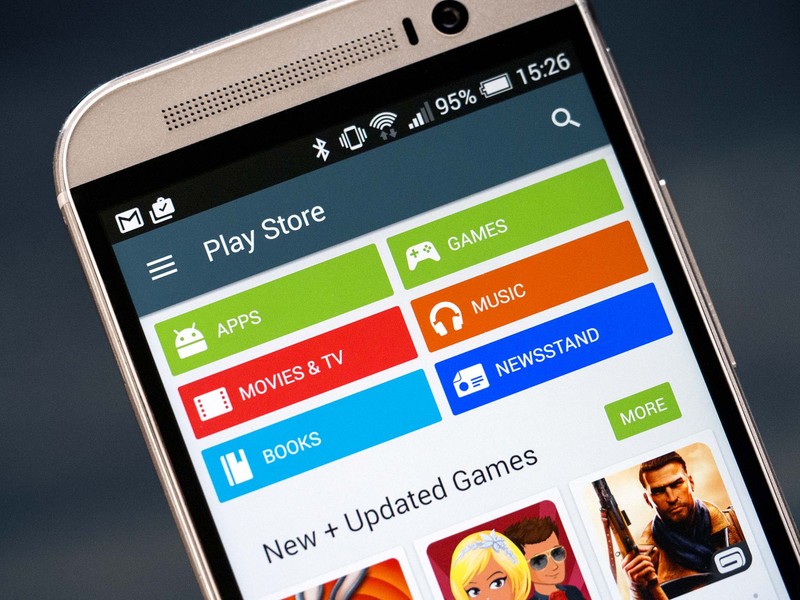 The information came forward after AdGuard published their recent research findings. The study had reportedly analyzed over 2,556 of the most popular Android applications. The research also further measured the app's network activities along with the type of data that they were transmitting to third-party servers.
The report by AdGuard revealed that Facebook's software tracking tool, i.e., Facebook Audience Network, is specifically designed to analyze the user behavior. Furthermore, it is also meant to help developers generate the maximum amount of profit from their apps through advertisements. This functionality is apparently embedding in over 41 percent of the most popular Google Play apps.
These applications were reportedly scanning for the study. It does not come across as a surprise that Facebook is collecting user information through this channel. The Mark Zuckerberg-led social media platform had already accused of receiving user data illegally. However, when it comes to the Facebook Audience Network, in particular, user data is subject to third-party discretion. Therefore, not only is Facebook guilty of this subject but so are the third applications, who are permitting the giant of accessing private details of users.
In other words, users are not aware of the fact that their information is being shared with Facebook, regardless of whether they delete the application or not. The same case is not applicable to Apple's App Store as the Cupertino technology giant does not follow any such norm. Will this mean that even Android might come under the purview of investigation? Only time will tell.