PlayStation 4 Sales Drops After Announcement Of PlayStation 5 Development
Published on August 1, 2019
Sony recently announced their new PlayStation 5 due to which the sales of PlayStation 4 dropped down.
The company announced that they have surpassed the target of the shipment of 100 million units life-to-date, but the shipment shipped in the month span of April to June quarter, was not as expected. The company thinks that the announcement of their new generation console PS5 it to blame.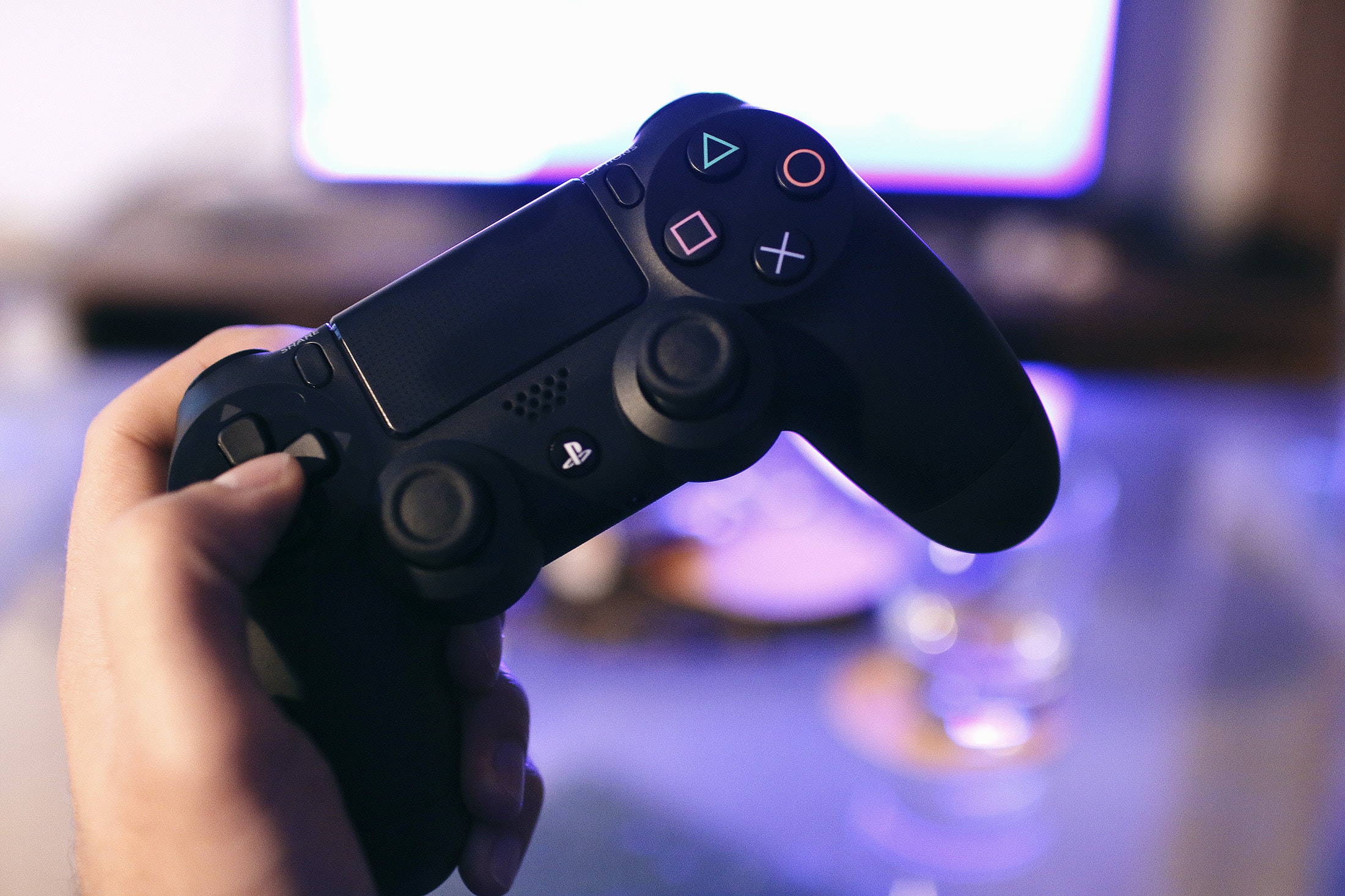 Sony has not announced the release date of the next-generation console, the PlayStation 5 but one of the reasons behind the sales drop is the leaks being spread by non-other than the architect of the PlayStation, Mark Cerny. Another reason behind the sale drop in sales of the PS4 is that Sony showed their developmental progress and less loading time demos during a business meeting.
This type of sales drop is very normal in the games industry as whenever the new system is announced, the sales of the older version always drop. People work on a phenomenon that whenever something updated or new comes up in the market, people start to wait for the release of those techs instead of hopping on to the ongoing versions of any system, and that is exactly what is happening with the sales of the PlayStation 4 right now.
The company has cut their guesses of the sales of PS4 now as they are just expecting it to be around 1 million instead of 16 million to 15 million. Expecting so much was already a big number for a product which has been out for a long time now. Sony said this ongoing success "demonstrates that the PS4 platform is still garnering support from many users."
According to Sony, they expect that their network services will somehow favor the company in generating more profit this year. Sony said one of its major areas of focus during the fiscal year is on "preparing for the launch of the next-generation platform," in addition to growing the user base the company already has. We wait with baited breath.