Pixel 4 December security patch OTA starts rolling out
Published on December 11, 2019
In a rare piece of the event, Google delayed the security update for December in its latest flagship phones. Recently, the tech giant started rolling out the new updates after one week of the scheduled time.
The owners of Pixel 4 series phones in Verizon are the first to get the December security update. But, the carrier did not publish any details about the update yet. People from Australia shared the screenshots of the new updates on the microblogging site Twitter. The recently added update is having a size of 129 MB, a user revealed. The new update is for security purposes, and there are several bugs fixed through the update, one of the Pixel users revealed.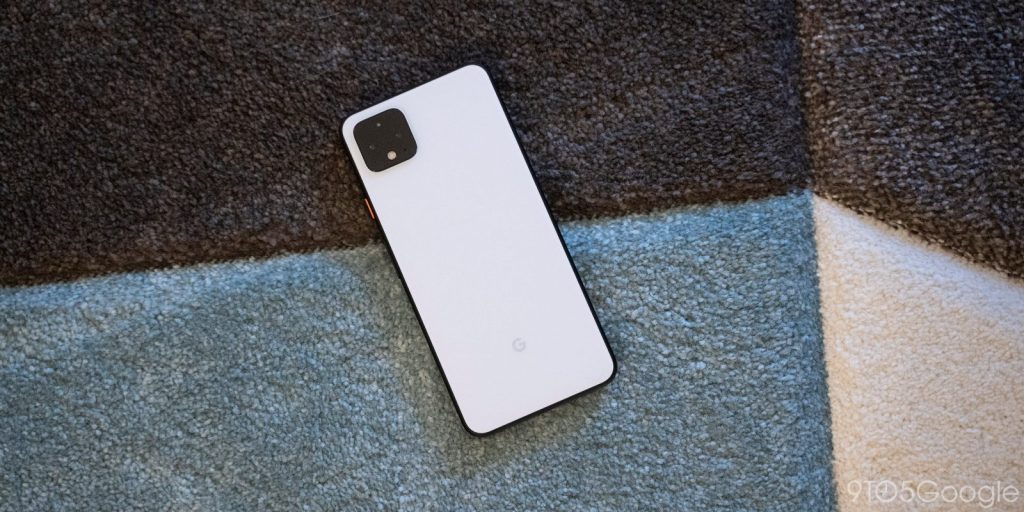 The update improves the face unlock feature in the Google device, the update claimed. Users can learn more details about the update from Google's Pixel Tips application. The new update will enable the device to improve the face unlocking feature by analyzing face unlock images. Those who are worried about their privacy could delete this feature from their settings, any time.
New Features are Coming
Recently, Google announced the list of new features in December for Pixel users across the world. Among all, one of the new features is the robocall screening. In this feature, your Pixel devices will automatically black the calls from the scammer. Though many applications already do the same work, Google is planning to do it differently. According to Google, the feature will disconnect the calls without even ringing a single time.
Another feature will help the device to auto-frame while using Google Duo. The front-facing wide-angle lens is the major cause behind this software feature. Google is also adding machine learning capability to its software; as a result, the device will adjust the quality of picture and sound depending upon the network speed, while calling through Google Duo.