A Peek Into The Future: Google experiments with 'Light Field Photography'
Published on March 15, 2018
If reports are believed to be true, then Google has begun experimenting with light field photography. It is rumored that the search-giant wishes to capture more realistic virtual reality scenes than they presently do. The search-giant officiated their plans in an announcement made on their blog-website.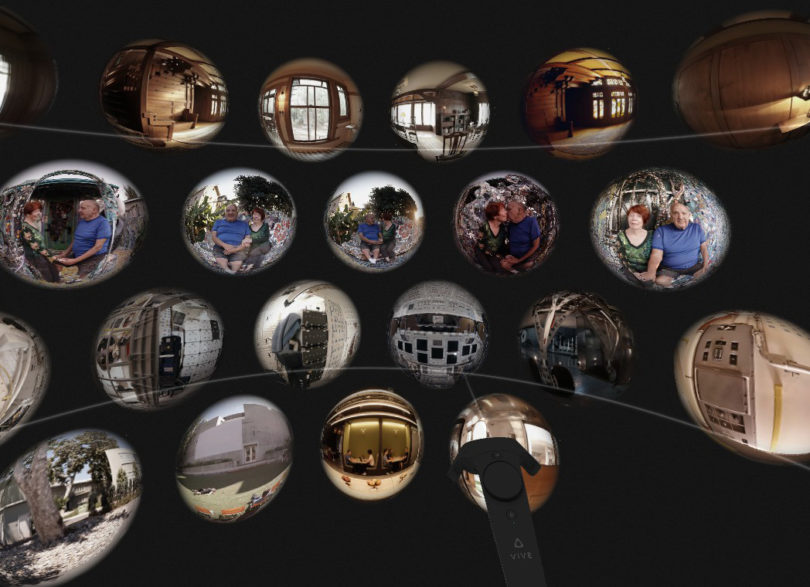 Alongside the announcement, Google even went on to release a demo application. As per the information provided by them, the request will be made available on the HTC Vive, Oculus Rift, and Windows Mixed Reality headsets. The latest innovation will be showing off what Google's Virtual Reality team has captured.
To recall, the concept of light field photography was mostly made famous by the futuristic camera company, Lytro. "Instead of only capturing the light that comes straight in through a camera's lens, light field photography is where you capture all the rays of light from a scene, as well as information about where they came from," a report by The Verge suggests.
"With the right hardware and software, the result is you can reassemble those light rays to create an interactive picture, one you could endlessly refocus, like with the photos from Lytro's consumer cameras," the report further adds. Users even have the option of putting the imagery in VR so that when they move their heads, one can easily see around the corners of close objects. This effect is expected to add realism to the virtual reality experience.
Google might face one hurdle when it comes to light field photography. The problem will occur when they attempt to capture all the information at once. "Compared to the $125,000 light field cinema camera, Lytro makes and rents, the solution Google showed off has a much cleverer budget vibe," as rightly put by The Verge. The company's VR team is also said to have repurposed one of the 16-camera circular 'Jump' rigs that Google developed a couple of years back with GoPro.