Panasonic Adds USB Webcam Support For Its Mirrorless Cameras
Published on June 11, 2020
Panasonic has made the process of using one of its mirrorless cameras as a USB webcam a lot easier. A new beta version of its Lumix Tether app allows the company's mirrorless cameras to show up as a standard USB webcam. Using a mirrorless camera would yield a massive increase in video quality, especially compared to your laptop's terrible webcam.
The new version of the app is only for Windows and officially only works with the following camera models: DC-S1R, DC-G9, DC-GH5S, DC-GH5, DC-S1, and DC-S1H cameras.
The Lumix Tether app already including support for tethered shooting, which showed you see a live view from your camera on your PC with a focus box and some on-screen controls. With this beta app, however, Panasonic removed the User Interface elements so that a clean video can be passed to videoconferencing or other video capture software.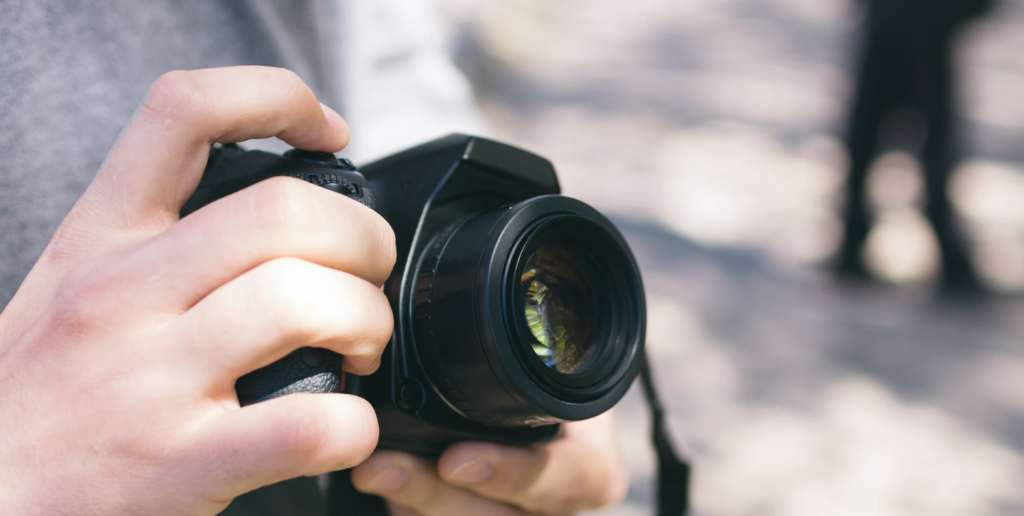 Fujifilm and Canon also have apps that let you use their cameras as USB webcams, but for these cameras, you don't have to go through OBS. Canon's app works for both Windows and Mac, but Fujifilm is only available for Windows.
Can I Use my Panasonic Camera as a Webcam?
Yes. With the new update, you can connect your Panasonic camera to your computer and use it as a webcam.
Can I Use a Digital Camera as Webcam?
Most modern digital cameras work as a USB webcam. A lot of the time all you have to do is plug the camera into your PC's USB port. Some cameras, however, require some additional setup to make it work.
Featured Image Credit: [pexels]