OnePlus 6 will sport a notch on the front, confirms co-founder Carl Pei
Published on March 30, 2018
OnePlus co-founder Carl Pei recently confirmed that the upcoming OnePlus 6 smartphone would carry a notch on the front panel. After the interview with The Verge, he went on to tweet, saying that users will have to learn to love the groove. However, that just isn't the case.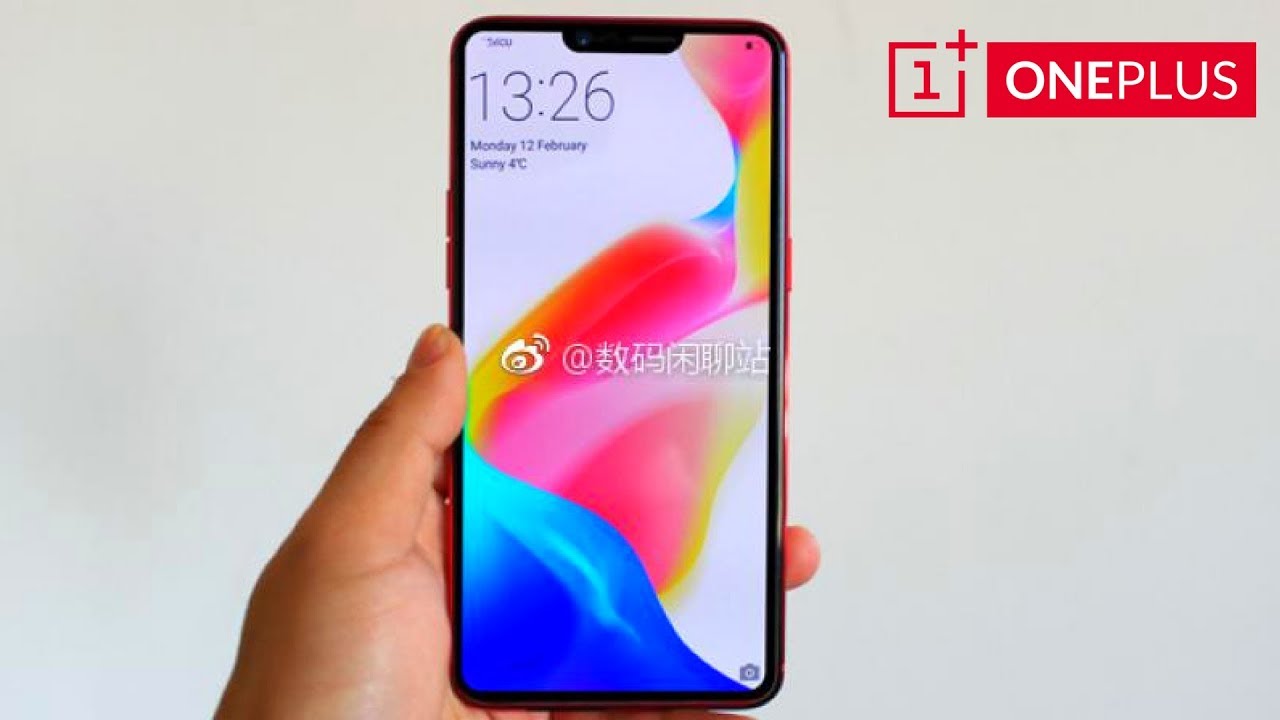 The notch or the front cut-out display of the smartphone ideally carries the camera encase. Therefore, users – who have long used the features with these positions – may have a difficult time getting adjusted to it. However, OnePlus is not the first technology company to integrate the notch on the front panel. Apple did the same with its iPhone X smartphone as well. It only seems like the Android players are now following the trend set by Apple.
OnePlus CEO Pete Lau has even gone on to write a detailed post, wherein he explains their decision to incorporate the notch on the front panel of the upcoming OnePlus 6 smartphone. He wrote, "It's easy to get caught up in a debate on aesthetics, but to us, this decision was simply about pursuing optimal phone design.
Being able to offer more screen without compromising on size or performance is a great benefit. That said, we wanted to offer the biggest display possible without compromising on hardware, which is why we opted for the notch design." In the blog post, he further went on to argue that moving the camera elsewhere would end up affecting the angle of pictures, speed and reliability of its primary feature, i.e., Face Unlock.
Apart from this, they don't want to ruin the quality of the image by making use of a smaller module. The officials even reportedly attempted to explore a pop-up camera option. However, the technology has not yet reached a soundstage. Therefore, they were quick to rule out that alternative.