Once again Alexa is out with a new feature
Published on December 7, 2018
Smart-speakers which are one of the most usefull devices in the person's life is now having more demand. There are many smart-speakers in the market which performs specific features, speakers brand such as Google and by the Amazon. In these, if we look for the accurate results Alexa has better results than Google Home Play as more demands are there for Amazon Alexa. Alexa has been integrated with many features which would almost fulfil the need of the user and also Amazon proudly says that Alexa has the most satisfied customers, we can also say them the happy customers.
Forgiving many more features in the Amazon Alexa, the Alexa has been added a feature in which a user can be able to find the music you want to hear. Basically, it is adding a most featured statement such as a user can tell Alexa what you like and don't like and also a user will be able to tell Alexa what they want to hear and like the most. Not only this, Alexa has a feature of saving your playlist, it will be played when you will say "Alexa, play music". This feature will be one of the amazing features out till date and will be attracted by many of the users.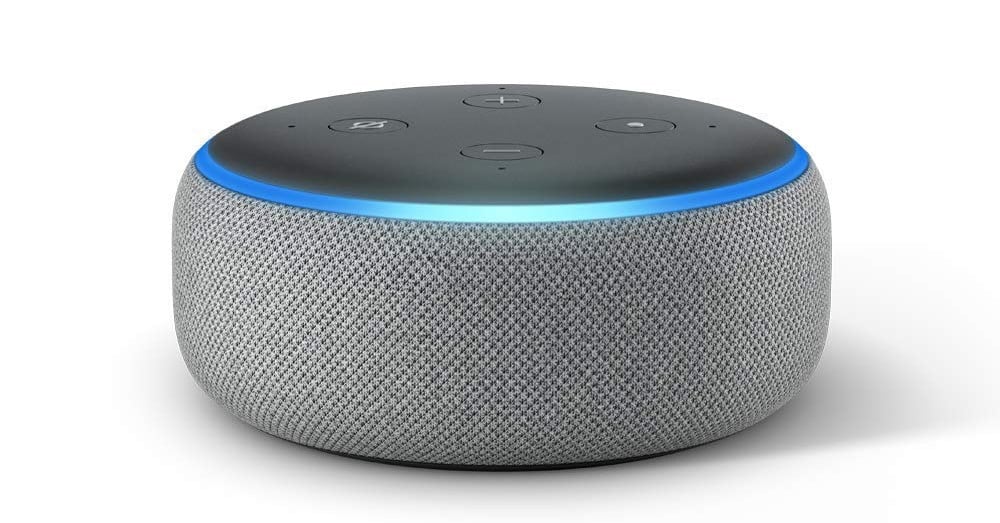 Not only this its has also added many great features which will add your songs list by hearing by yourself, but it's like Amazon Alexa will also have a perfect list of suggestions after having the survey. With this, the most simple feature has been added which will be felt like a human being, the Amazon assistant will talk to you and will have your favourite songs list and will save your data and will use for future times. Alexa has made a perfect distribution of songs for the user so that they could always access the songs which you need them, such as a user can make list like romantic songs, sad songs and also more categories such as Dinner time songs, holiday playlist also. For making this more strong and perfect it will have few questions by the user so that they could better give same genre, tempo or od hoping to incorporate. By making this more effective it will make the list of most played songs and will give you back when bored.
It is all just about making user used to the Alexa, with this, it also adds a feature such as when a song is being played on the Alexa device the user can give a rating to the song and also give a voice command about whether they like the song or dislike the song, so that Alexa could make a perfect album, playlist as said above and also a list of current songs.
Alexa has added one more voice command for the user, where the user can just say that " Alexa, play my most liked songs", this will play the songs which you have liked the most.
These have been more customised because Alexa will be asking the second question when said Play songs. Alexa is trying its best and added the best music experience for the user in Alexa(the best Amazon music experience). From the last many years Alexa has been integrating many such features which attract the user to the great end.
The above feature is limited only for Prime and Amazon music unlimited customers in the US.