Now users can apply to get the verified badge on Instagram
Published on September 7, 2018
Instagram has announced its all-new security features to make the account safer. Apart from this, the company also announces for the very first time that a user can now apply for the request verification.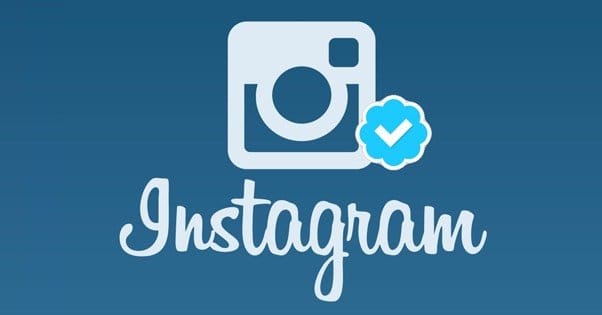 In the Instagram app, the blue tick marks are rare, and they are only for the big brands or public figures. To get the verified certificate on the app, it is said that it is very long stuff. When all this process goes, no one knows about the scenes that usually go behind it. The whole kinds of stuff with this blue tick is mysterious.
These days now seem to get over as the company is now getting more people for the verification which will be starting from today. It is seen that most of the accounts have got the large audiences in which they usually ask for the verification through a form.
To apply, you must go to the profile then go to the settings and tap request verification. After that, you will need to give Instagram about your account name, full name as well as legal or business ID. After you have given your details the app after some unspecified time will notify the user about the request whether it has been approved or rejected.
The request verification of Instagram is live now in iOS, but it has not been popped out in the updated Android app till now. As per the company announcement, it said that the blue verified badge is an important way to know about the account in which you are interacting with. It is the authentic presence of the notable public figure along with the global brand, celebrity or entity. We can enable a new way for the accounts so that now it can reach to more audiences to meet the criteria to have a request verification which is through the form that is within the Instagram app.
The most important step in this request verification is to provide some relevant documents. When you are going for the request, Instagram asks for the government-issued IDs like national ID cards, passport, license. In this, you can also submit the official documents which are like the utility bill or tax filling or article or incorporation. But these things will not be shown in your account.
The app will check the name of the account with the official document name, and if it finds any difference, then it will not verify your account. But till now the company has not mentioned the details that why the company is taking the documents.