Nintendo Switch to not receive a successor anytime soon
Published on March 22, 2018
Nintendo retains the top position in the market at the moment, mostly due to its superhit hybrid gaming console Switch. The gaming console is identified as being the best-selling console at the moment, beating Sony's long-lived PlayStation as well as Microsoft's Xbox.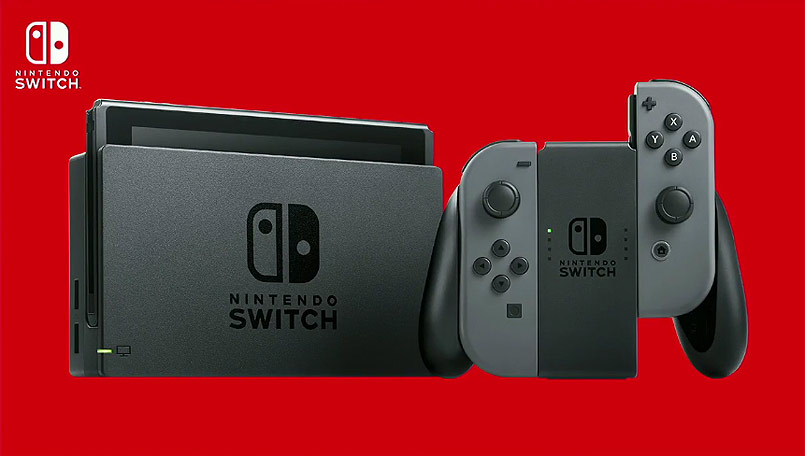 Given Nintendo Switch's massive popularity, it is natural for fans to expect an upgrade. Majority of the gaming products manufacturers ideally produce follow-ups to their consoles every one or two years. However, there are chances that Nintendo might not consider an upgrade to its gaming console for the next couple of years at least. There are no leaks as of yet that indicates that Nintendo might be working on the next-generation successor to its massively-popular Switch gaming console. It is a well-known fact that Nintendo is good at keeping its projects under wraps.
A recent report claims that fans and experts have attempted to mine through the latest Nintendo 5.0 firmware update. However, they have been unsuccessful at discovering any clue so far. Towards the end of their mining session, the game developer did come across a hardware update called, 'Mariko.'
The upcoming gaming console will reportedly feature the current NVIDIA Tegra 210 with a 214. It is expected to be a minor update, especially considering that there haven't been any new Tegra chips launched in the recent past. It is reported that the Tegra 214 chipset is supposed to be less vulnerable to hacking.
The upcoming Switch console will also reportedly feature double the RAM capacity in comparison to its predecessor. The firm plans on upgrading it from 4GB to 8GB of RAM. They might further ramp up the storage capacity to 64GB as well. Nintendo is being compared to smartphone manufacturers when it comes to launching upgrades.