Nikon releases its Z7 and Z6 full-frame Mirrorless Cameras
Published on August 31, 2018
For last few years, the real maker of the full frame mirrorless cameras Sony has been ruling the market. But now, Nikon finally announces it brand new Nikon Z7 as well as Z6 cameras. The Z cameras series will not come at the critical juncture.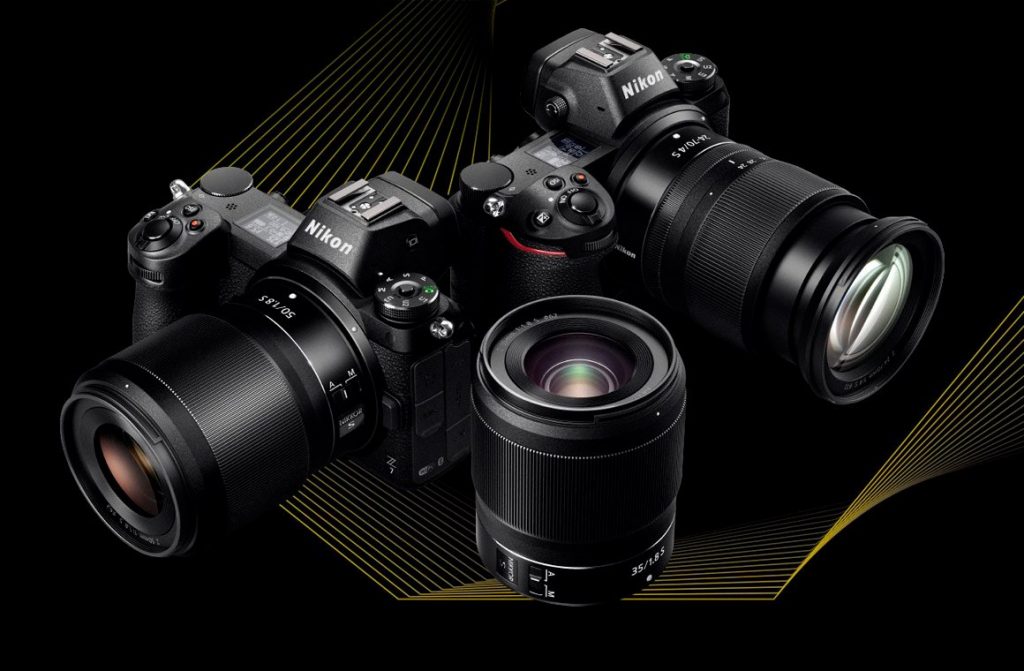 Earlier this month, Sony have passed both the Nikon as well as Canon to become the top-selling full-frame camera brand in the world. The Full-Frame mirrorless cameras are said to be something which is an obsession for the camera that required by the big image sensors. Their size is roughly the same size as that of 35mm analogue film which will help to deliver higher quality pictures than cams with smaller APS-C or Micro Four Thirds Sensors.
The mirrorless interchangeable lens cameras are now started to crop out with some small sensors as well as in the targeted forms for the amateurs who want to swap the lenses but does not want the huge cameras. Currently, Nikon has refused to evolve with the full frame DSLRs for various reasons.
The camera which was launched by the Nikon is surely launched with an aim to snatch back the top position from Sony. The camera of the Sony's A7R III has got a price tag of $3000 as well as A7 III is $2,000. They have kept this price without eliminating the important perks.
This is due to Nikon as it is releasing two cameras in the market. The Nikon Z7 will have a price of $3,400, and Nikon Z6 will cost the little bit less than Z7. It has got the price tag of $2,000. The features that both the cameras are having are near to same. Both the cameras have got some difference which is the only thing that exists between them.
The Nikon Z7 will have a 45.7 MP sensor which is same as the D850. Z7 will be offering improved predictive autofocus by using the 493 focus points.  The Z7's ISO range is about 64 to 25,600.  The Z6 has got 24.5 MP sensor with 12 fps shooting rate along with support for 4K UHD video recording.