Nikon announces new DSLR D3500
Published on September 8, 2018
Today, as per the latest announcement, Nikon has announced the D3500. It is the latest entry-level DSLR. The new D3500 is said to be maintaining the same features along with the specifications which were seen in the predecessors. The camera will also include the 24.2 MP APS-C CMOS sensor with 11 point autofocus system as well as maximum shooting speed of the about five frames per second.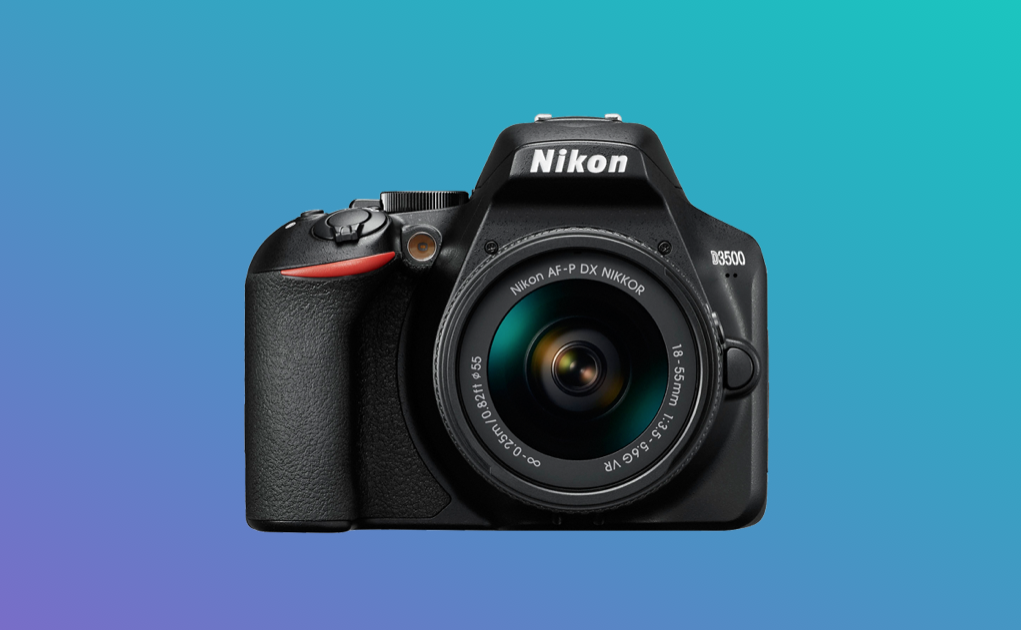 As per the reports, the specs that the Nikon D3500 is having is similar to the D3400. The company said that this new D3500 would be offering the sharper details as well as some more vivid colors which can be seen when it is compared with the D3400. This newbie friendly DSLR is said to maintain the 25,000 maximum ISO of the old models in the series.
When we look at the D3500, one can see some of the changes. The biggest change that the company has done with it is the camera's overall form as well as shape. The front grip has got with the revised deeper as well as they are convenient to use. The overall camera is said to be smaller as well as lighter when compared with the D3400. It will make the Nikon D3500 as the most portable DSLR ever produced by them. The camera may get a slim body, but it has been rated as 1550 shots on a charge.
The camera will be offering an ISO range that varies from 100 to 25,600. It will also offer many other features to the users like the number of shooting models to help the capturing stills as well as video easier. It also includes the scene modes like the portrait or landscape. When it comes to the video mode, the D3500 records at about 1080p video which is up to 60 frames per second as the same as the D3400.
The new camera will have the new layout for the buttons which are present on the back. This playback button is now said to be larger as well as it will get some important controls that include the menu buttons. It has been moved to the right side of the display as well as the camera will now be integrated into a Guide Mode to help the new users.
The D3500 is not Wi-Fi enabled, but the transfer of the images can be done over the wireless with the help of the Bluetooth via the Nikon's Snapbridge application. The app can be used as a remote control to trigger the camera's shutter.