New leak reveals Samsung Galaxy S9's biggest hardware change
Published on January 23, 2018
By endless leaks and speculations, Samsung is about a month away from taking the wraps off its next-generation flagship smartphone, Galaxy S9, and S9 Plus. These two handsets, without a doubt, are the mo, t anticipated smartphones of this year. They are expected to be unveiled at the upcoming Mobile World Congress (MWC) scheduled to take place in Barcelona, Spain next month.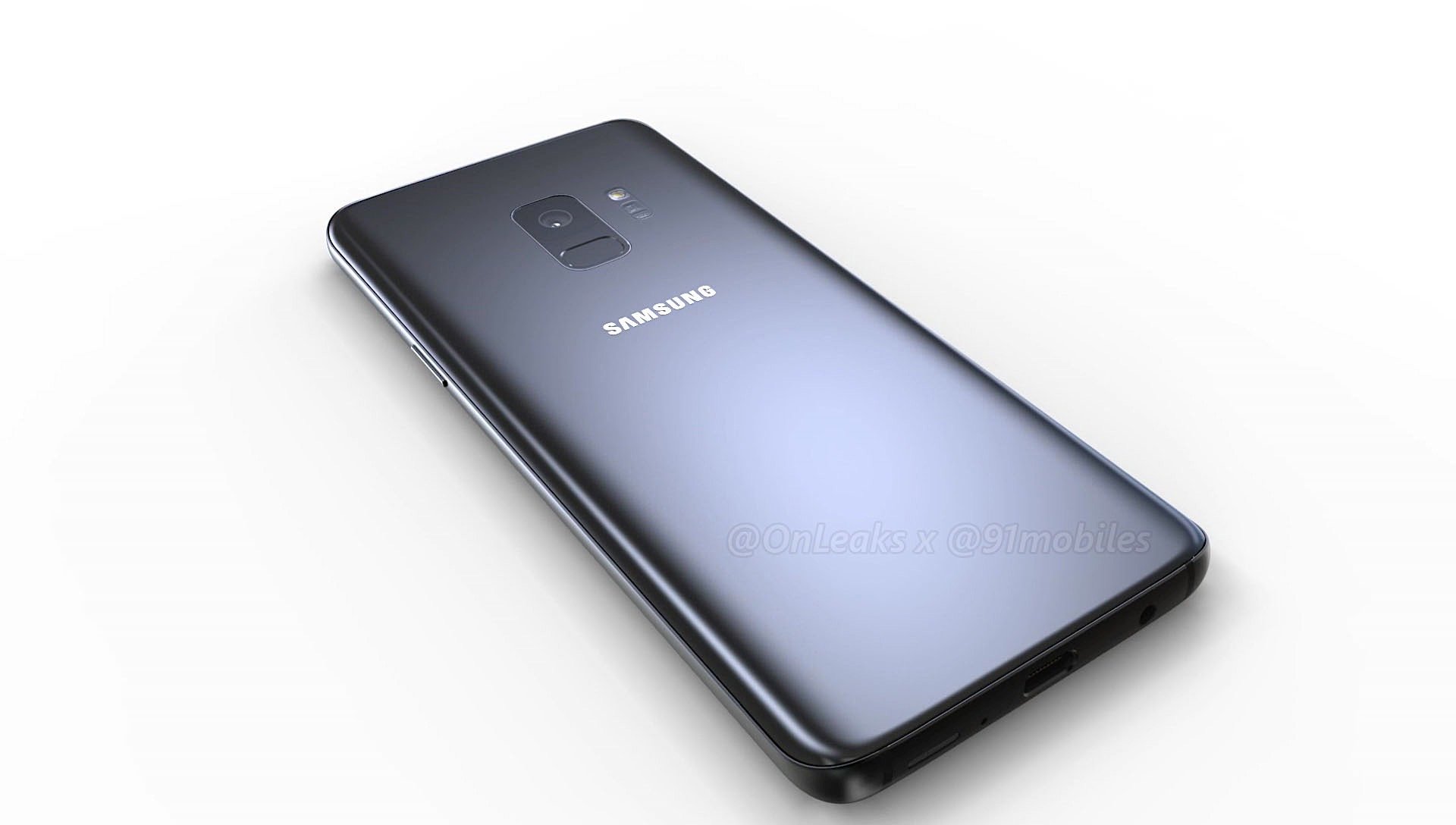 According to a report published by BGR, it was previously reported that the Samsung Galaxy S9 and S9 Plus would come with an exciting new updated design. Later, however, it came to be known that Samsung is ditching its plan of releasing a redesigned Galaxy S9 smartphone.
In other words, the handset would look identical to its predecessor, Galaxy S8, and S8 Plus. The freshly leaked bunch of photos suggest that the handset will pack the same sleek Infinity display design on the rear panel with considerably large Super AMOLED screens. Furthermore, the handset will also go on to feature glass on both, the rear and the front panels with curves on the edge.
Major difference can be found in terms of the placement of the fingerprint scanning feature on the rear panel. Last year, this feature was located below the camera system. However, the company decided to make the change and give it a more central location.
This surely has to be a welcome change for Samsung fans who long complained that about the placement of the fingerprint scanning option. It was causing a lot of convenience to the users, especially after the addition of a dual-lens camera system on the rear panel. This will end up being one of the biggest hardware change made to Galaxy S smartphones this year. Samsung hasn't confirmed the above given news but it seems highly likely for them to follow up its flagship with such a change.