New Business Messenger Plugin Launches to Reach Non-Facebook Customers
Published on August 5, 2020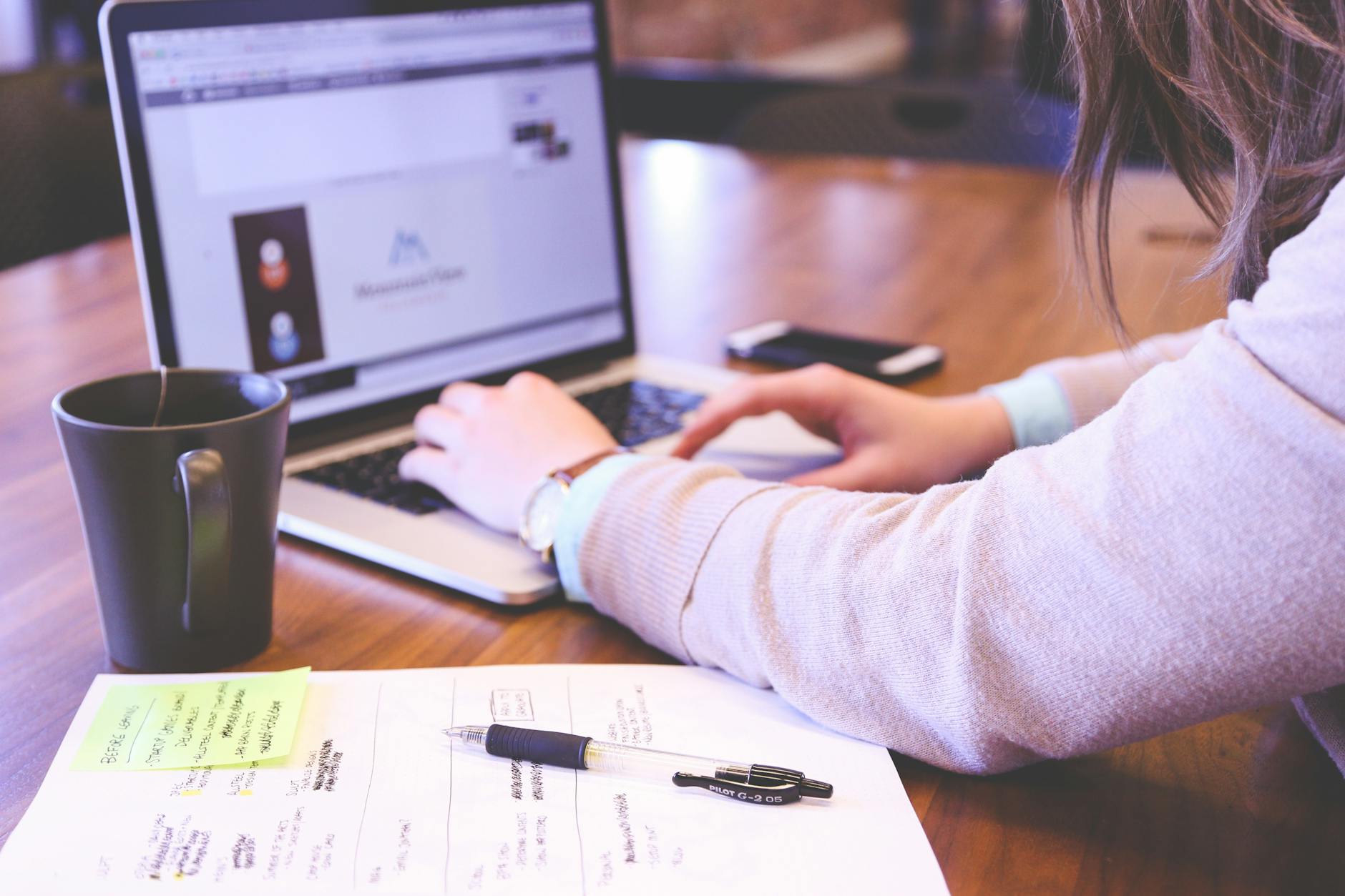 You will soon be able to use Facebook messenger to contact business prospects that don't have an account. In November of 2017, Facebook launched a customer chat plugin that enabled customers to communicate directly with a business on their company website using the popular Messenger service. Before now, the plugin would only work for people that have a messenger account, but now, that's no longer a requirement.
The previous release of the plugin worked pretty well for small businesses that didn't have the resources for a higher-end live chat service, but the ability to interest was somewhat limited. It had required users to log into FaceBook first, and believe it or not, that causes some issues.
Apart from this, here's something! Do you think LinkedIn is better than Facebook for business development purposes? If yes, you are right. In a study, it was found that LinkedIn has more benefits over FB. Some of them are improved customer satisfaction, more qualified leads, readily available contact information, and more.
Some people wanted to be anonymous when contacting a business, and some people couldn't remember their Facebook passwords to get the feature to work at all.
To make things simpler, customers don't even have tog on to FaceBook to use the tool. Instead, all you have to do is 'continue as guest.' On the business side, though, you'll need to be signed in. You will have access to all the same tools to manage your conversations with potential customers, whether they are logged in or not.
Facebook hints that its requirement around being logged in may have limited adoption of the product. People that custom design websites for their clients had annoyances with the plugin because as a business, it required you to provide some soft of 3rd party chat for those that couldn't log in with Facebook.
Soma Toth, founder of Recart, sais, 'As a developer, it's much easier to convince a business to use a live chat offering that is available to all their customers. Our business customers are seeing sales directly tied to engagement on Messenger, and the Chat Plugin helps them leverage the same investment across both their Facebook page and their website at no additional cost. It also reduces the complexity of having to work with or support a fallback for users who are not logged into Facebook.'
The update is going to also bring a new look and feel for the plugin. Facebook claims that the improvement is responsible for a 45% increase chat utilization with businesses during tests.
There is a chance that the coronavirus is skewing the results, not just the better plugin.
Facebook's plugin is huge these days. It's where most businesses run their Page so they can reach customers. There are still plenty of competitors, including solutions from brands like Intercom, Live Chat, Zendesk, Zoho, HubSpot, and many more.
You can now the plugin on your own, or you can use something like ManyChat, WooCommerce, or aravan to get started easier.
Featured Image Credit: [Pexels/Startup Stock Photos]