Netflix disables In-App subscriptions on iOS
Published on August 31, 2018
Netflix is said to be one of the highest grossing apps on the App Store. It is seen that iPad, as well as iPhone users, pay for the subscriptions which are via iTunes or Apple ID billing but now it seems that the streaming video platform wants to have a bigger piece in the cake.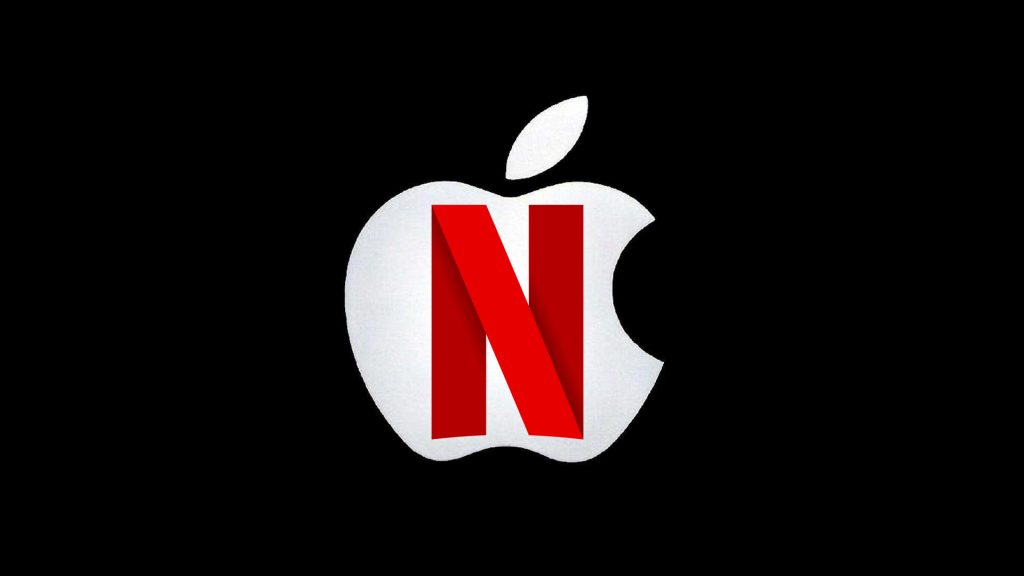 Netflix has now seemed that it is trying to make a way around which is about 30 per cent cut of subscriptions fees that Apple takes. As per a report by Gadgets 360, it shows that the subscribers of the Netflix usually pay through the iTunes account which is being prompted to re-subscribe through the Netflix which is directly done by adding the credit card information to the account with the help of the of the mobile browser.
This means that with the help of the Netflix iOS app, it is impossible for some users. As per some reports, Netflix was not said anything clearly about the incidents that are occurring, but it said that about the test which is now happening around the 33 countries which is present around the world. As per official announcement, Netflix said that it is currently testing the iTunes payment method.
This test is currently held in Europe, and the company got this in June. Earlier this month it expanded to other 33 countries which will go on till 30th September. But till now, it is unclear that whether the ability to pay through the iTunes will be returning of Netflix will be expanding to the test to any other more countries.
It seems that Netflix is trying to reclaim the lost revenue of the Apple. The company is trying to takes about 30 per cent of each subscription payments which is made through the iTunes. The figure drops to about 15 per cent per users for a year. If this is 15 per cent or 30 per cent, there is a significant portion about the Netflix fee which is considered by many users of the Netflix who all are present around the world. These seem to be having some small cuts which go to the Apple which begins to add up to the eye-watering amounts.  Earlier this year, Netflix has also made some similar moves with Google play.