Nest's camera could be your next Google Assistant device
Published on February 22, 2018
So here is an update over Nest Cam IQ that will help you to control all your smart home devices with your voice command. Nest's security camera will soon gain the ability to perform voice commands, unlike Google Assistant.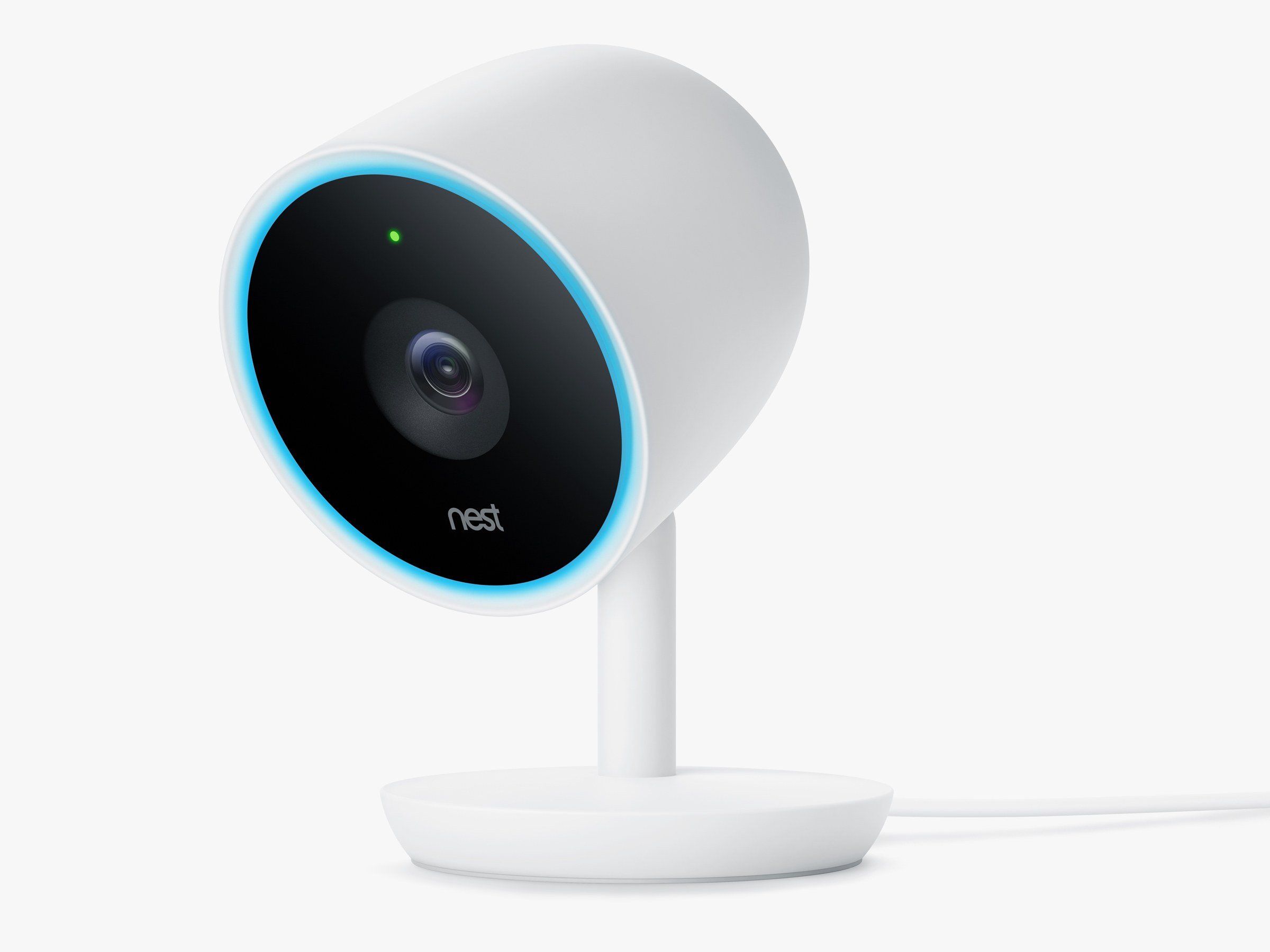 The well known smart home company promised that a Google Assistant update for its Cam IQ security camera has now arrived officially. The update will bring Google's voice-based artificial intelligence platform to the indoor version of the camera.
It was September 2017 when company Nest promised a Google Assistant update for its Cam IQ during the launch of its outdoor camera along with a new video doorbell and home security system. The company says that they will be a delivery over-the-air update for its Cam IQ starting today. The outdoor version of the Nest Cam IQ will not get equipped with this update.
Besides this Google Assistant update, the company is adding a particular 5$ plan to its Nest Aware subscription service which gives you five days if video uploading. And in usual one needs to pay $10/ 10-day and $30/ 30-day plans. Nest also says that with this update of Google Assistant they will be adding their so-called Activity Zones that will allow the camera to distinguish between human beings and objects.
This Google Assistant update will allow the users to operate the same AI based assistive service that lives on Android, iOS and Google Home devices. After getting your Nest IQ updated, you can book calendar appointments, can ask basic web queries, can set reminders and other Google Assistive services. A user can also control the Nest-compatible products like Nest Thermostat and Philips Hue smart lights. We can say that this update will transform your Nest IQ Camera into a Google Home. So with a single device, you can get benefitted by the services of both.