NBA content to show up on Magic Leap's AR goggles soon: Rony Abovitz
Published on February 15, 2018
Magic Leap CEO Rony Abovitz and NBA commissioner Adam Silver have confirmed that the company plans on bringing the Turner-owned NBA content to their AR headset soon enough. The company executives plan on carrying this out by casting virtual screens in front of a wearer's face through the headgear.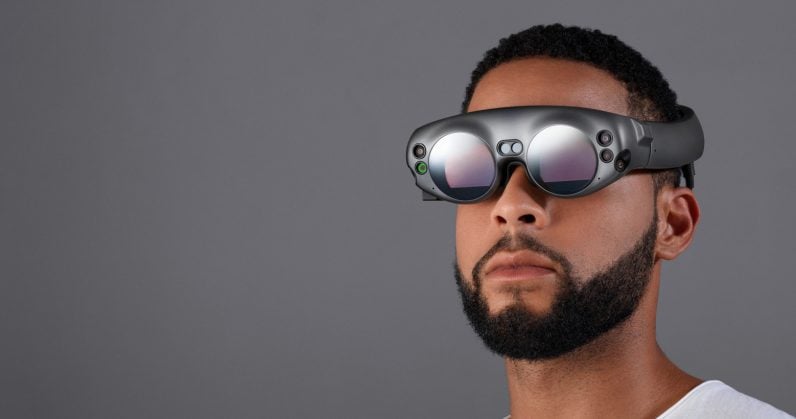 Even though, the announcement wasn't significant by nature. It was a clear indication of Magic Leap's plans as far as its modern-day technology is concerned. The company appears to be considering all the possibilities that might drive the audience towards their product.
Apart from this, Abovitz went on to state that he believes the volumetric video, i.e., a new way of capturing video as 3D objects and scenes, will be live-streaming directly to people in a shorter period. The company realizes that they will require high-tech cameras that will eventually replace the traditional broadcast cameras.
In an interview with The Verge, Abovitz revealed that the company plans on making it possible for users to watch an NBA game or other media live content, in the next two to five years. "You can stream over the top and to the screens, the virtual screens — you can do that now," he said. "We're looking at, how do you derive the information to move the volumetric stuff from that? And then, how do you do volumetric live-streaming as well … if you time where processing power is going, particularly backends, you're single-digit years away from that happening."
Abovitz suggests that to make this vision a reality, they will require multiple fixed camera sensors to be placed around a venue. He further stated that instead of using thirty substantial TV cameras from different angles, broadcasters could use a more significant number of smaller cameras to send data back to the backend computing stack.