It's much easier to give Alexa follow-up commands
Published on March 11, 2018
It indeed goes without saying that summoning Alexa on Amazon's speakers is one of the most straightforward tasks to carry out these days. At the same time, when it comes to asking the system a million other things, it can be a real pain. It's not exactly fun when it comes to saying,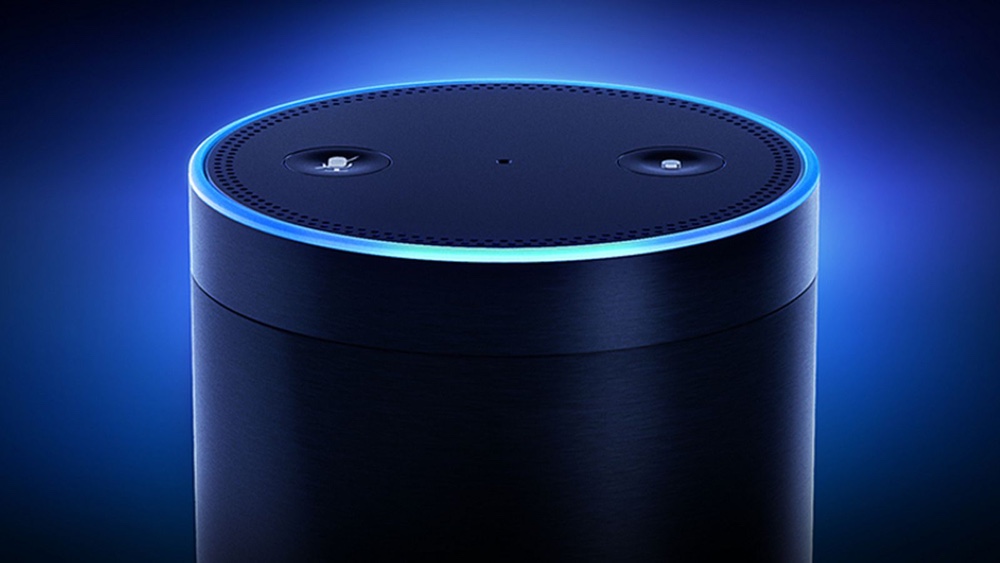 "Hey, Alexa" and then reading out the command over and over again. Now, the e-commerce giant is rolling out a new feature. The latest feature will upgrade its Echo speakers with a unique ability to listen to back-to-back commands for the assistant. The owners are required to switch to Alexa's Follow-up Mode. Following which, the Echo speaker will continue its normal function of listening for the second command a couple of seconds later.
This function will take place once one issues the first one. In other words, the owners will no longer require waking the smart-home speaker by repeatedly saying, "Hey, Alexa." Owners can be aware of whether the speaker is listening to them or not by checking whether the blue indicator is on.
Readers are advised to note that the smart-home speaker won't wait for a follow-up if the commands take place in the middle of playing music or even audiobooks. Apart from this, the Alexa voice assistant won't respond until it is confident that the owner is speaking to it.
The owner, in this case, has to be very clear and audible. Otherwise, it won't be able to separate what you are saying in comparison to the background noise. Owners can ensure that Alexa won't think they are issuing a follow-up command when someone else is talking by simply ending the series with a "stop," "thank you," "cancel," or "go to sleep." Additional information regarding the same is expected to arrive soon.