MoviePass CEO reveals a creepy truth about the app
Published on March 13, 2018
Cinema subscription service, MoviePass ran into a PR controversy recently. The service, which is comparatively cheaper than Netflix, was surrounded by scandal after its CEO Mitch Lowe made an offensive remark about the app's location tracking abilities. This revelation was explicitly about the system on mobile. "We get an enormous amount of information," he was reported as saying last week. "We watch how you drive from home to the movies. We watch where you go afterward," he added.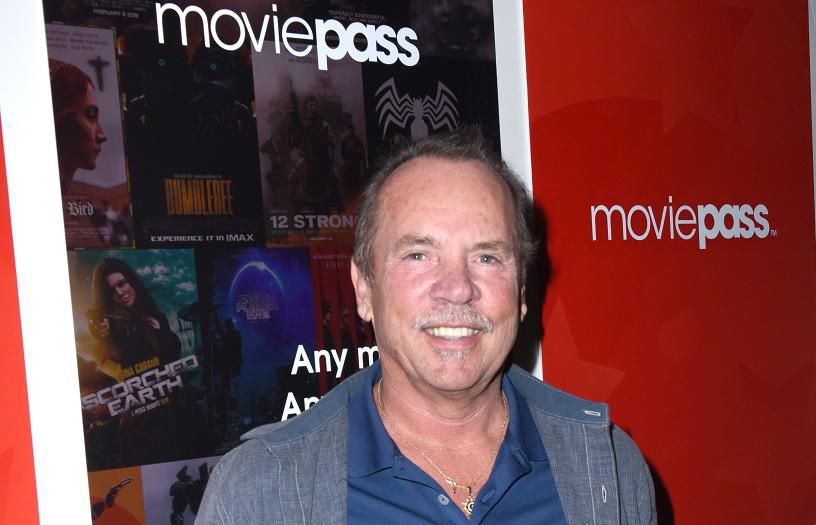 Little did he know, his little revelation would end up having such an immense backlash on the application's credibility. Since then, the cinema subscription service scaled back the location tracking features of its mobile app, since it began receiving a lot of complaints from the users.
Lowe responded to the criticisms by taking his words back and admitting that what he said about the tracking was wrong. He had also shockingly agreed that the application tells the user's data to third parties. "I said something completely inaccurate as far as what we are doing. We only locate customers when they use the app. If you get in your car and drive five miles, we don't know where you are or where you are going," he told Variety.
He further went on to add that the application never makes use of the 'always track' option even when they are provided with the same. The feature is intact in the iOS application version. As mentioned previously, MoviePass received a high level of backlash after the CEO made the admissions.
Following which, the company had to eliminate the feature from the app. They reportedly did so after consulting with Apple. "We never used it and it was confusing to have it there," Lowe reportedly clarified. MoviePass still wants to offer you services based on your location, including recommendations of what to do before and after the film, notes a report by BGR.