Microsoft's Xbox is in major trouble, here's why
Published on January 31, 2018
Microsoft's Xbox set of gaming consoles have found themselves in a major mess. The Redmond manufacturer is having a difficult time competing with other giants such as Nintendo and Sony and their respective flagship gaming consoles Switch and PlayStation. Now, a new report claims that Microsoft is considering a significant acquisition to fix this issue.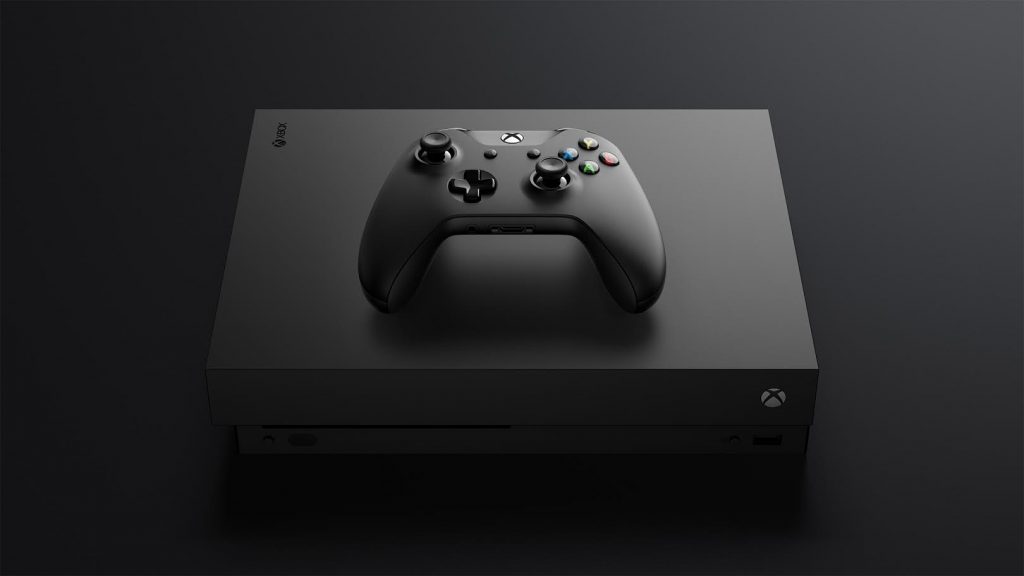 As noted by a report by Business Insider, the company is considering acquiring Valve – the company behind Steam. For those who aren't aware, Steam is the world's most extensive gaming service at the moment. Some reports even suggest that they might end up acquiring Electronics Arts (EA), who is responsible for delivering significant titles such as 'Madden,' 'FIFA,' and 'Need for Speed.'
Citing information provided by sources close to Microsoft further state that they also have PUBG Corp. in mind when it comes to considering future acquisitions. PUBG Corp. is the game developer behind the world's biggest game at the moment – PlayerUnknown's Battlegrounds. However, it remains unclear whether Microsoft is serious about these deals. It also remains to be seen whether big companies such as EA, PUBG Corp. and even Valve agree to the terms that the Redmond technology giant has to offer.
According to Wedbush analyst, Michael Pachter there is a zero probability of Microsoft buying EA. One of the main reasons for this is that EA is a third-party game publisher with a vast stable of games tied directly to licenses. For instance, the 'Madden' franchise is a result of their partnership with NFL.
The 'FIFA' franchise is a result of their partnership with FIFA International. There are a lot of other collaborations, including one with Disney as well. Therefore, it is highly unlikely that Microsoft might consider buying EA. Moreover, EA might not even be willing to sign over these possessions to Microsoft.