Microsoft's Slack competitor Teams receives its biggest update yet
Published on January 30, 2018
Microsoft's standalone chatting platform for businesses Slack is the best in the market. However, it has many competitors including Teams. It appears that the developers at Teams wish to deliver Slack with the even more robust competition. Recently, they rolled out what is described to be the most significant update yet.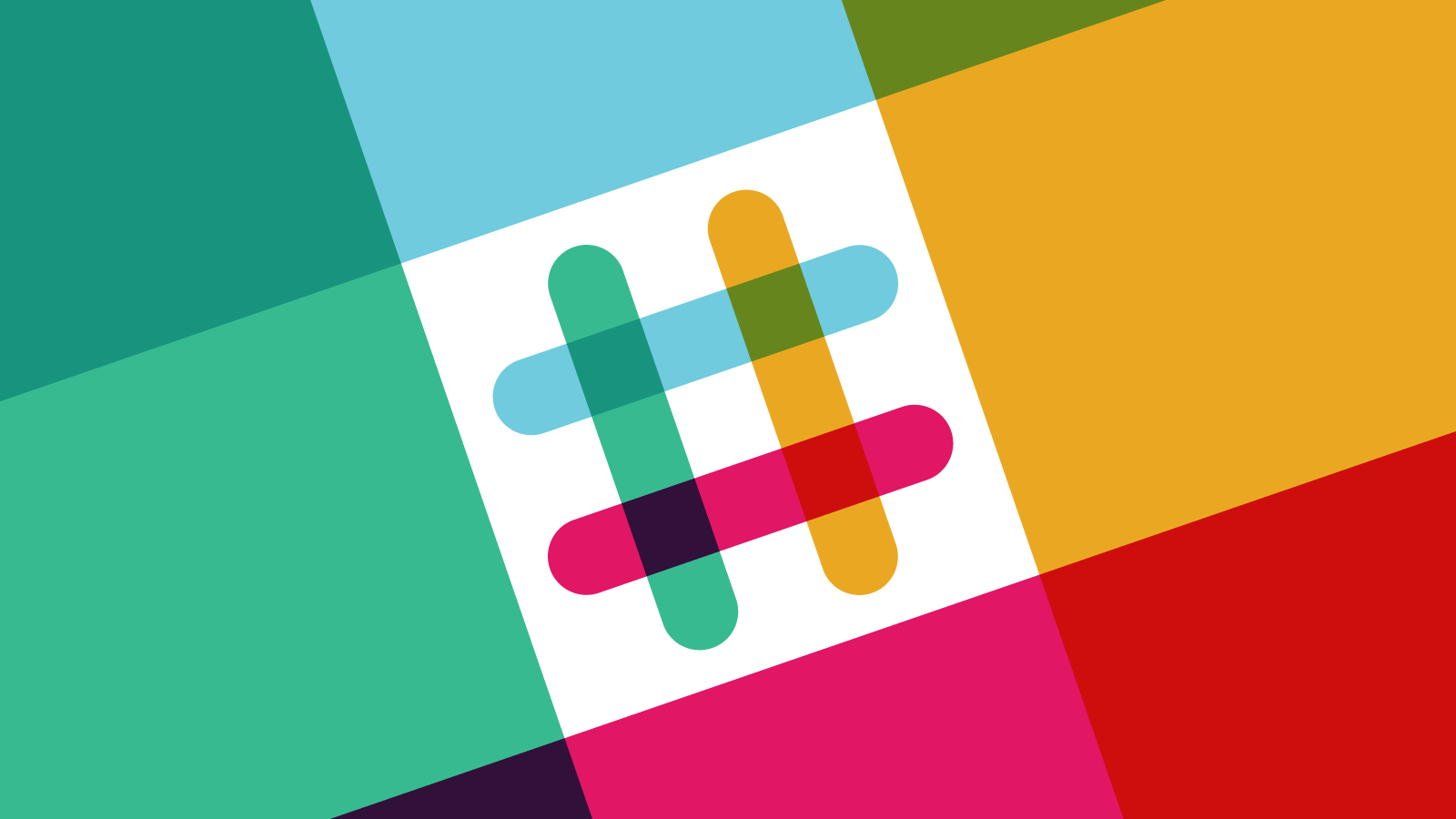 The latest update primarily focuses on a new set of features, which allow individuals to gain a much better experience with applications. They plan on delivering high-quality expertise through integrations, new search, discovery features, commands and more. As noted by Tech Crunch, most of the new features are pretty similar to the kind that would appear on Slack.
The first primary feature is the ability that Teams gives its users when it comes to searching for applications from the App Store. Users can browse through category and search by using names. This is further supported by the use of an integration type system such as Project Management or BI.
In comparison to Slack, this feature doesn't stand a chance because Slack consists of its app directory. This particular function is especially useful because it helps highlight the work tools that work with its team collaboration resource. Apart from this, there is a new "personal space" display option that allows items to be assigned across applications.
The Redmond technology giant has even gone on to add its new application Who, which will be powered by Microsoft Graph. This particular setting will allow users to search across organisations for people with the help of their names and topics. The updated version of Teams also makes it a lot easier for users to launch applications.
The software also comes with the ability to command or even inquire about the request from the command box to speed up the process of using the app. Through the help of this, users can search for information from the application and go on to add the result in the chat through a single workflow.