Microsoft's new feature for kids may actually be harmful to them
Published on January 23, 2018
Microsoft is reportedly considering launching a new feature specifically aimed at young students from February onward. The feature, which is titled, 'Immersive Reader Dictation,' is speculated to be introduced with the latest Office 365 update for both, Windows and Mac platform.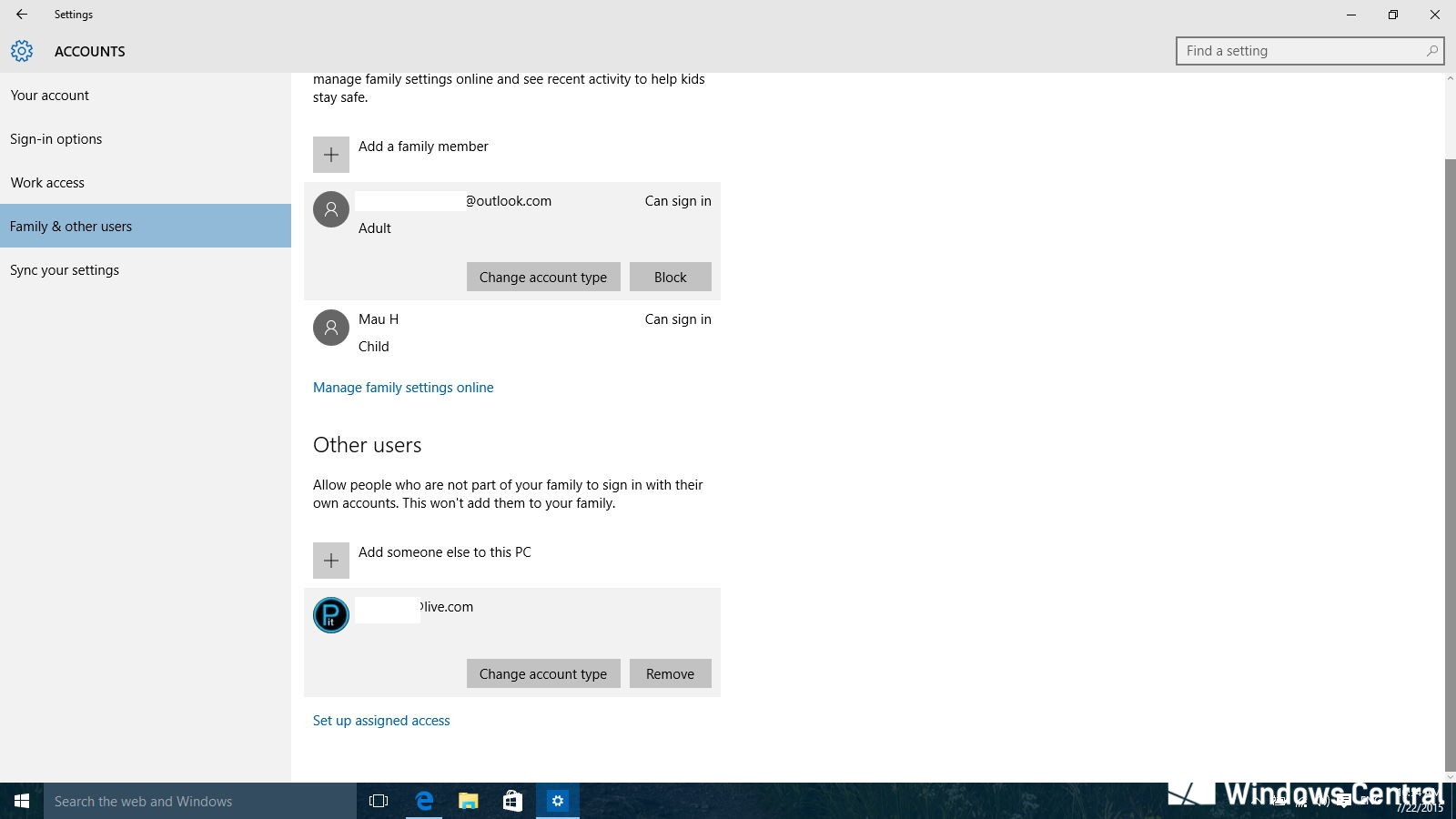 However, a report by PC World states how the latest feature would end up causing more harm than good to students. The Redmond technology giant plans on pushing the latest feature onto its Word application for all platforms, including Mac, iPhone, Outlook Desktop, OneNote iPad as well as OneNote Mac as well.
The report by PC World states how writing mostly involves the use of two basic abilities, i.e. to write "coherently" with the right use of grammar and spelling and the basic ability to enter the words onto a particular page. However, with the introduction of dictation for a new generation of students, may end up not having the appropriate effect that is required at that age. "Like any new technology, dictation comes with its own consequences.
At some point, once students have demonstrated a grasp of how to construct a sentence, dictation may become a tool to assist students to focus on critical thinking, or a logical argument," reports PC World while emphasizing on the possible advantages of the new feature. However, the problem will occur when your child and your child's teacher will actually have to agree.
It is essential for technology giants like Microsoft and Google to give parents and educators an increased power over how to control the default facility. In Microsoft's case, the Redmond giant could simply have made the setting available in a default mode. While Microsoft's latest Immersive Reader Dictation is certainly a great tool for adults if they are looking to "whip out" a short memo or draft a research paper, it may not end up proving out to be just as advantageous for kids.