Microsoft to launch its Surface USB-C dongle by the end of this year
Published on March 27, 2018
Microsoft initially took the wraps off its next-generation Surface USB-C dongle roughly a year back. At the time of the launch, the Redmond technology giant had promised that they would release it for sale towards the end of 2017. Unfortunately, the firm wasn't able to fulfill their promise.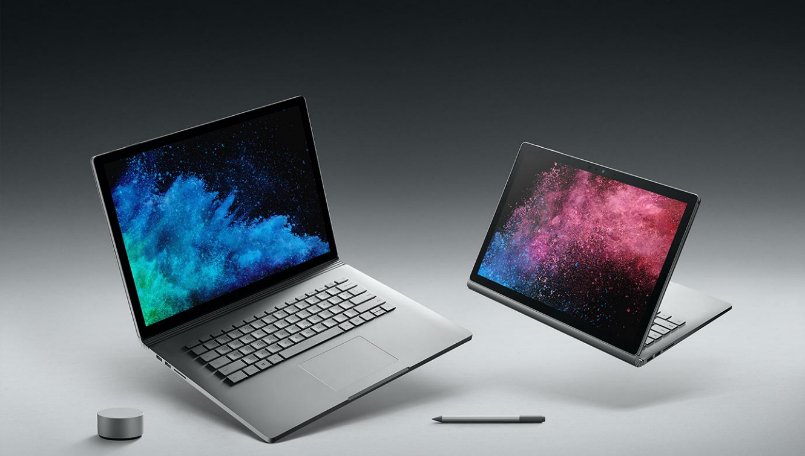 The software giant expressed their disappointment over missing the release schedule. They confirmed that they were facing several technical issues before the launch of its Surface USB-C dongle and were actively working on resolving it before it's the last launch. While issuing this statement, Microsoft clarified that they would release the line-up for sale by the end of 2018. A report by The Verge quoted a Microsoft spokesperson as saying that the USB-C Surface dongle in on the company's roadmap for later this year.
According to several reports, the dongle will function exclusively with the Microsoft's latest Surface Pro and Surface Laptop devices. The dongle's primary purpose will be to provide USB-C support for numerous accessories that come packed with the Microsoft Laptop line-up.
The dongle is specifically designed to remain attached to the Surface Connector which exists on present devices. "If you want to charge a device with a Type-C charger, you can. If you want to put data back and forth with a Type-C peripheral, you can," Surface Chief Panos Panay was reported as saying. Panay also joked that the Surface USB-C connector is a dongle for "people who love dongles."
At the moment, it remains unclear whether the Redmond technology giant delayed its USB-C dongle chord because it faced technical glitches or due to some other reason altogether. However, the firm has begun supporting the new connector on the latest version of the Surface Book 2 device. Currently, the Surface Book 2 is the only device that extends support for the USB-C port.