Microsoft: New Surface model will be out soon
Published on October 1, 2018
You must have been imagined that there would be the laptop of the complete black surface which will also look like the best in class, therefore Microsoft has introduced its new laptop which will come in the matte black finish and which will be named as Surface Pro 6. Some time back some leaks were out about this laptop that this will be black in colour and etc. Microsoft also said that those leaks were completely right and this laptop has a sleek and stealthy black looking surface which you will love to have, Microsoft also said that you will be surprised after having this laptop in your hands.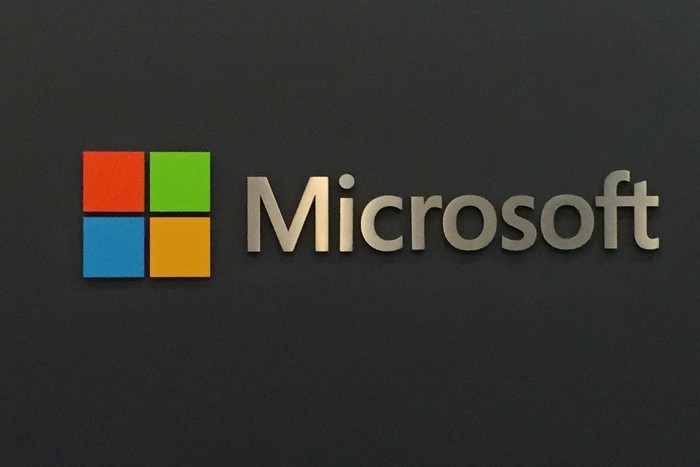 Microsoft has launched many surface laptops in the past years and it himself thinks that the Surface Pro 6 will be its most powerful model among all, just because it is the latest model of Microsoft with new features and advancement. Let us now talk about the internal system, therefore Microsoft tells that in this Surface Pro 6 we have packed intel's 8th generation core processor which will be around 67% faster than the 5th generation Surface model.
Battery backup is the most important thing you need in the future and most obviously in your laptop, therefore, it has a battery life of more than 12 hours which will obviously give competition to Apple as well. It has a fine display of 12.3-inches and will surely have 16GB of RAM. The last Surface was almost the same but the main difference which we are having in the new Surface is that it has sleek and stealthy black looking design.
Microsoft is very confident with its new model of Surface and is completely ready to sell this in a huge bulk and also this new Surface model has an addition of USB-C ports.
16th of October is the date when the Surface model has its launch and it will be priced starting at $899 for the Intel Core i5 model.