Microsoft enables private testing for new Windows app
Published on March 31, 2018
Redmond technology giant Microsoft is reportedly rolling out a new update for its developers. Through this update, the developers will soon be able to run a private test of their new Windows apps and games. The customers will have a limited audience to cater to as such. Therefore, they won't be facing too many bugs.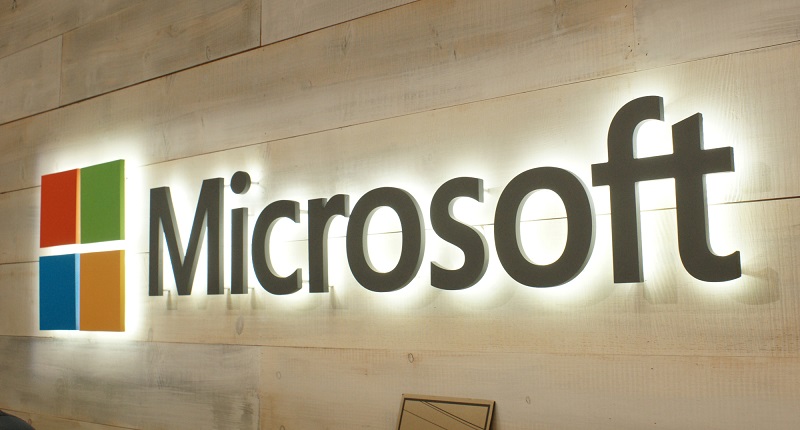 However, whatever issue they may face will be straightened out. The objective of Microsoft rolling out the system update is to ensure that the final version is released bug-free. Microsoft has gone on to state that they have added a "private audience" capability in the Development Center. The new option will allow developers to publish an app or a game that will only be visible to a select number of users. No other viewer will gain access to the new feature.
"This lets you validate the experience with the audience of your choosing while keeping the product hidden from everyone else until you are ready to make it visible to the public," Microsoft said in a blog post. The private audience makes use of user groups that can directly manage through the Development Center. Only those who are defining as being developers will be allowed to experiment with the new system. Any reviews that are left in the store by the group members won't appear in the official Microsoft Store listing.
Developers can select which of their known users can gain access to a new app. This function can control through the 'Visibility' section of the availability page. This move is particularly relevant especially when it comes to submitting a particular application.
Newer users will be added to the groups at any time after the central portion. "The private audience option is only available for new submissions, and once a product has been published to a public audience, you can't switch it back," notes an online report.