Local news to get higher priority over others, says Facebook
Published on January 30, 2018
Facebook has brought about new changes to its News Feed. The company CEO, Mark Zuckerberg in his latest blog post announced that local news sources on the social networking platform would be given a higher priority over the rest. The new change has already been implemented in the U.S. market.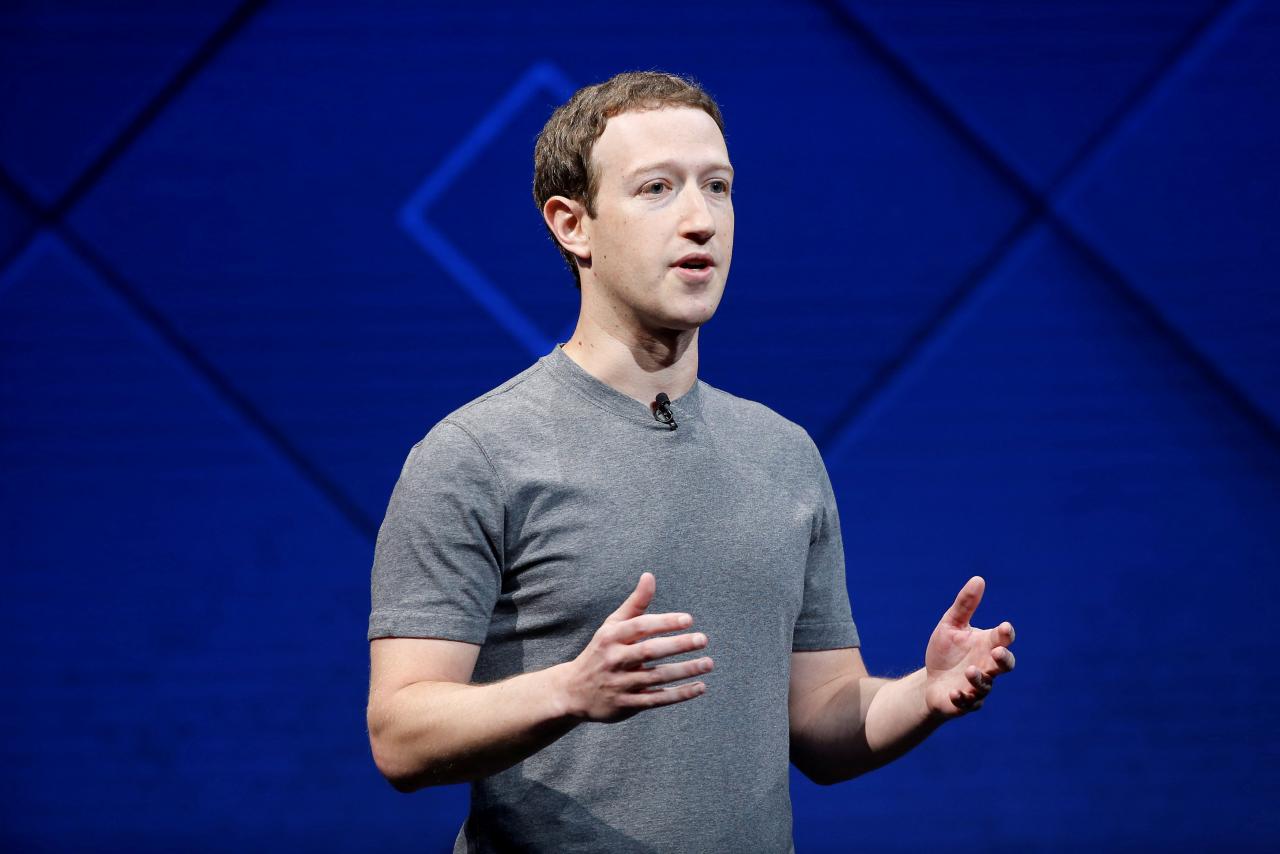 It is expected to be rolled out to other markets soon enough. As noted by First Post, the company is constantly working towards improving its platform experience for both publishers and viewers. In a similar effort, Facebook even decided to prioritize posts shared by friends and family over the publisher's content.
In the blogpost that appeared on his profile, Zuckerberg mentioned how Facebook will be making a series of updates to the News Feed. The publishers who provide high-quality and trusted news will be given priority over the rest. The latest update will also be giving information provided by local news sources more importance in comparison to the rest.
"People consistently tell us they want to see more local news on Facebook. Local news helps us understand the issues that matter in our communities and affect our lives. Research suggests that reading local news is directly correlated with civic engagement. People who know what's happening around them are more likely to get involved and help make a difference," the post by Zuckerberg read.
The post consisted of an infographic, which explained how the local news on Facebook worked. At first, the social media platform decides whether the local news is relevant to you or not. Following which, it checks whether the source of the news is reliable. If both the conditions are matched, then it will prioritize the news for the reader. "Local news helps build community — both on and offline. It's an important part of making sure the time we all spend on Facebook is valuable. I'm looking forward to sharing more updates soon," Zuckerberg added.