LG G6 successor to sport LCD display; May come for a cheaper price
Published on March 20, 2018
LG's next flagship offering won't be called G7. If rumors are believed to be true, the handset will be called G6. Moreover, it suggests that the smartphone will sport an LCD screen, instead of an OLED panel. LG plans on making the change in adoption because they want to cut price.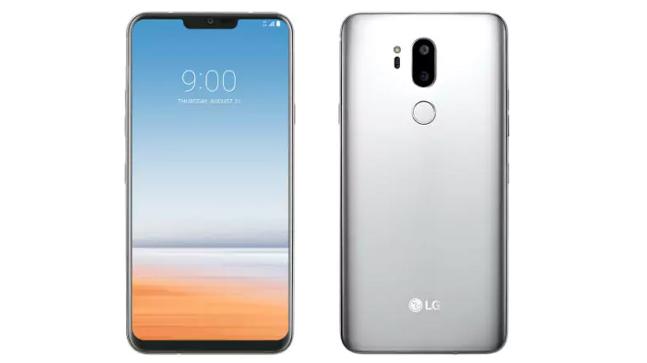 This move by LG does not come across as a surprise, mainly because the technology giant has long observed as moving away from the use of OLED panels. Take, for example, their move away from the display technology in their 2017 flagship, V30 smartphone. "OLED displays let smartphones become slimmer and more energy-efficient, but they are about double or triple the price of LCD panels," according to the Korea Herald.
Apart from this, it is even reported that the G6 successor will come with exceptional support for virtual reality (VR) technology. Google's Android Compatibility Definition Document (CDD) gives away more information regarding the matter. Suggesting that the smartphone will be home to Android 7.0 Nougat operating system, it is even said that it will be a Daydream VR-ready smartphone.
The handset's "display must support a low-persistence mode with less than or equal to 5 ms persistence," if it wishes to support Daydream VR. Google does not specify any OLED display requirement. Therefore, the G6 successor might be on the safer side. Previous reports suggest that the LG G6 successor will include an in-house MLCD+ panel.
It appears that it can claim to use over 35 percent less power than the conventional LCD panel. At the same time, it can even churn out better brightness levels in comparison to its previous models. Keeping all the rumors in mind, it appears that the LG G6 smartphone will be an excellent addition to the family and will provide users with a new option for a change.