Lenovo launches VR-ready camera for $300
Published on March 26, 2018
Earlier this year, it was known that Lenovo is creating a virtual reality-oriented camera in partnership with Google. Now, a new report suggests that the camera is finally out for pre-order. This introduction has taken place a couple of weeks before its actual debut.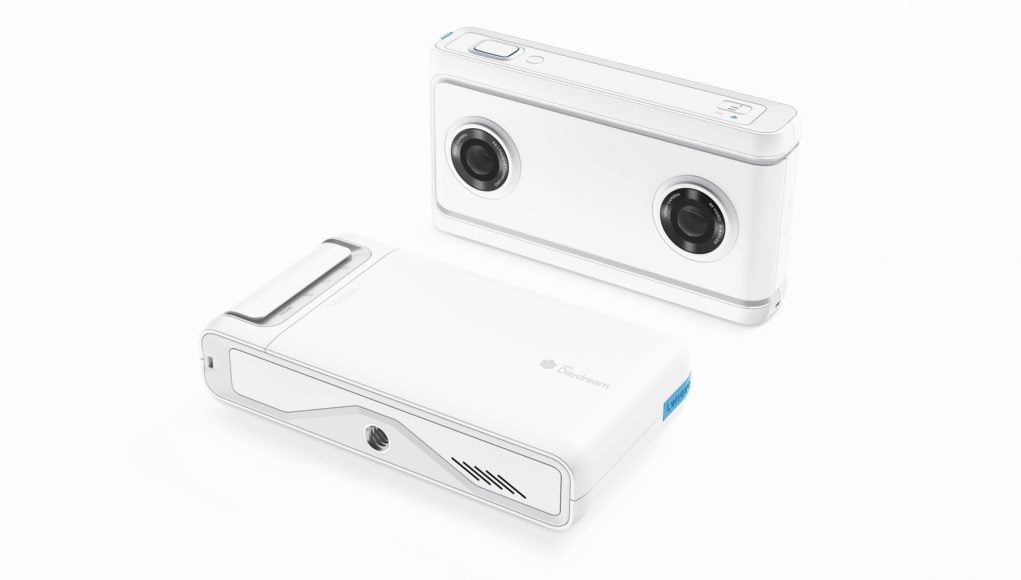 The camera is expected to be unveiled at an event on May 4. The pre-order offer was first spotted by an online inventory monitoring application called The Tracker. The camera titled, 'Lenovo Mirage Camera' is listed out on the 'Daydream' page on the ecommerce platform, Amazon. Interested purchasers can reserve one for themselves for a starting price of $300.
According to a report published by The Verge, the upcoming Lenovo Mirage will make it extremely easy for one to create immersive virtual reality (VR) content. The main reason behind this is that the camera merely functions on a point-and-shoot technology.
Furthermore, the Lenovo Mirage also extends its support for YouTube and Google along with their respective VR180 resolution technology. Google reportedly created the VR180 format as it allows users to capture immersive videos, specifically for Virtual Reality (VR) headsets. Furthermore, it appears that the videos that portray a healthy perspective will further be played on a computer or any other 2D device as well.
As far as the specifications are concerned, the Lenovo Mirage camera packs a dual camera system with 13-megapixel lenses that support fisheye lenses. The device extends support for a 2.2-inch touchscreen display as well.
The camera is capable of shooting 4K videos and even streaming them directly from the YouTube Live platform. One can upload content directly from Google's VR180 application. According to numerous reports, the device's launch could even lead to more VR videos on YouTube, and that's something Lenovo wants to happen.Let's see what ends up turning out to be true.