Leaked: iPhone X SE to be an expensive affair
Published on January 28, 2018
Popular Apple expert and KGI Securities' analyst, Ming-Chi Kuo is back with new insight into the Cupertino giant's plans. Kuo has recently gone on to predict that Apple will be introducing three iPhone devices based on the iPhone X design later this year. The list will include a second generation 5.8-inch iPhone X, a 6.5-inch iPhone X Plus and a 6.1-inch iPhone X SE.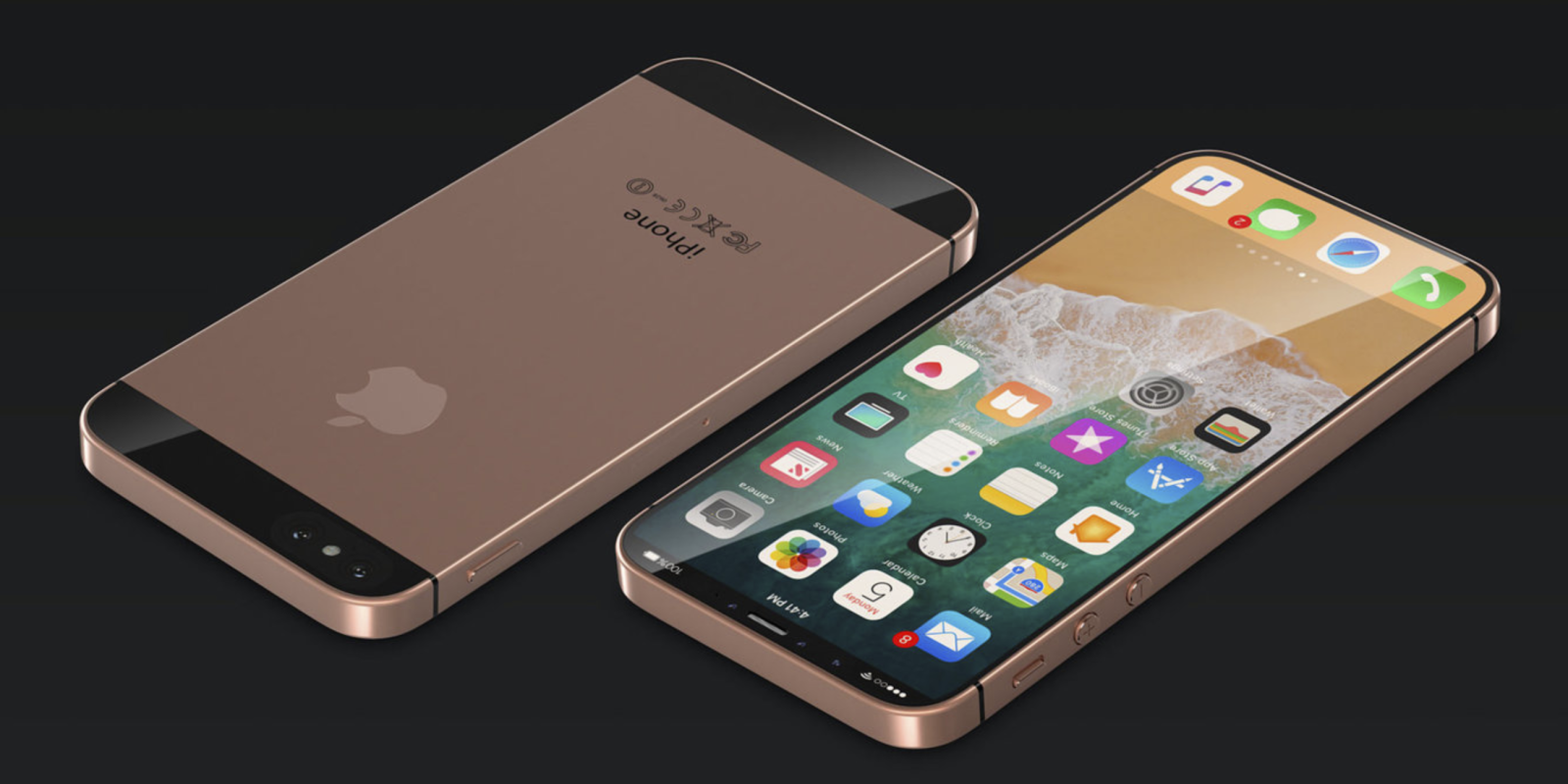 As reported by Forbes, Kuo further goes on to state that all the three offerings by Apple will come equipped with large battery sizes. The iPhone X will pack anywhere between 2,800mAh or 2,715mAh battery, the iPhone X Plus will be home to a cell somewhere between 3,300mAh to 3,400mAh battery, and the iPhone X SE will sport a 2,950mAh battery.
When it comes to the iPhone X SE, the device is set to make some significant compromises regarding the battery. The handset will not pack the same advanced technology, which allowed Apple to pack the L-shaped battery into the iPhone X smartphone. The smartphone will miss out on the OLED display technology, dual rear camera setup and even the 3D touch sensor. "None of these things is likely to be deal breakers for most users, instead what is likely to raise the alarm is the price Kuo says Apple will charge," notes Forbes.
Leading rumours have started claiming the Apple is considering dropping the price of the second-generation iPhone X to accommodate the iPhone X Plus. He further argues that iPhone SE will see its iPhone X-inspired successor come in at more than an iPhone 8 starting from $700-$800. Apple's current SE line-up starts at somewhere between $349. If the prediction provided by Kuo turns out to be true, then it seems like the smartphone will come for double its price.