Intel failed to inform U.S. govt of security flaws in time: Report
Published on January 28, 2018
Intel is not having a good 2018 so far. Things began looking bad for the company after dangerous security flaws were discovered in its primary hardware system. To make matters worse, a new report now suggests that the company intentionally did not inform the U.S. government of any of the issues when they found out about it.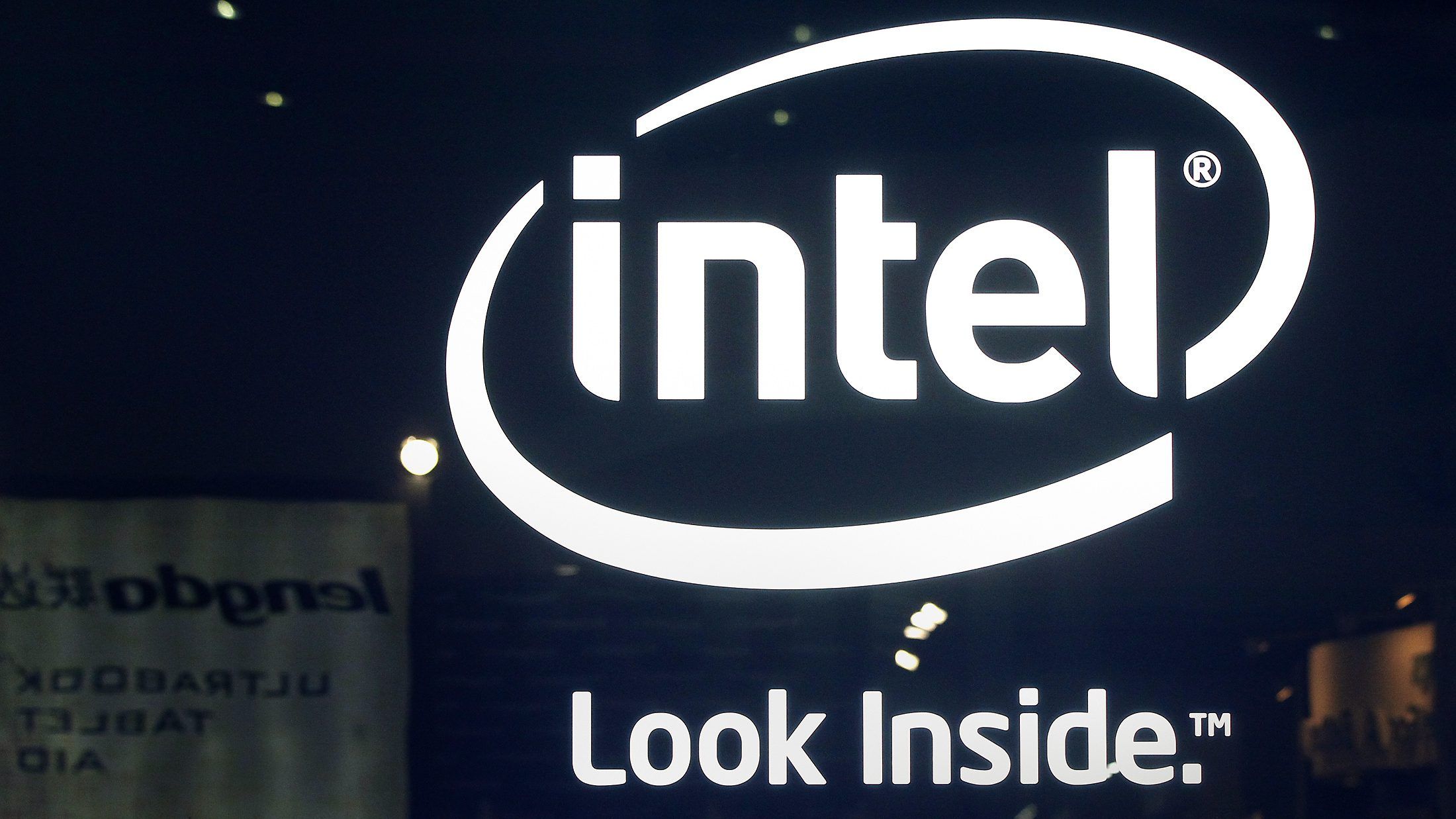 According to a report published by Tech Crunch, Intel was quick to notify a few customers about the security flaws that continue to exist in the processor. However, they kept the U.S. government in the dark as far as Spectre and Meltdown are concerned. Intel apparently went on to notify some Chinese technology companies.
No evidence suggests that the information had been misused by any individual. An Intel spokesperson justified the company's actions by saying that the news was made public earlier than expected. Intel was apparently hoping to provide the U.S. government a little time before disclosing the flaws. As noted by Intel's Zach Whittaker on his official Twitter account, "The Google Project Zero team and impacted vendors, including Intel, followed best practices of the responsible and coordinated disclosure.
Standard and well-established practice on initial disclosure is to work with industry participants to develop solutions and deploy fixes ahead of publication. In this case, news of the exploit was reported ahead of the industry coalition's intended public disclosure date at which point Intel immediately engaged the U.S. government and others."
Intel is undoubtedly having a difficult time when it comes to responding to news relating to Spectre and Meltdown. The information regarding the two, most dangerous security flaws in the history of hardware meltdowns, apparently came out a week earlier than expected. The company claims that they have committed to being transparent with their customers and will continue to do so in the future, even when it solves getting rid of these problems.