Instead of iPhone SE 2, Apple may launch a budget iPhone X with 6.1-inch LCD screen: Report 
Published on July 3, 2018
Just a few days back Olixar, iPhone case maker has informed that Apple will soon launch a budget-friendly iPhone X model which will carry a big 6.1-inch display. Now, smartphone experts have started suggesting about the expected pricing of the device. As per the report, Apple's upcoming iPhone X variant could be priced at $600, in the Indian market; it will be available at just Rs 40,869.  Even after considering all the taxes and fees, the cost of the device will be around Rs. 50,000.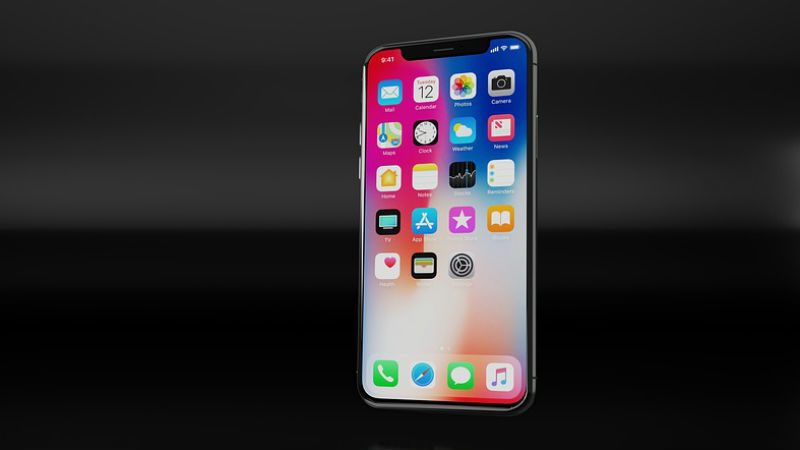 Apple has not announced any official name for the device yet. Some analysts have suggested that the new iPhone will carry an iPhone X-like notch display and it will be little bigger than the recent iPhone X. The size of the device will be around 5.79 x 2.81-inches. The upcoming device will look like the iPhone X. However, the features and specifications of the device will not be same as it will be an entry-level iPhone and it can replace the iPhone SE 2. Recently, some report suggested that Apple will not launch its most anticipated iPhone SE 2. 
As per the report, the upcoming iPhone X will have a 6.1-inch display. Like the old iPhone X, this will also support FaceID technology instead of a fingerprint scanner. One of the biggest disappointing factors of the device will be, the display quality of the device will be the LCD and not OLED. On the rear side, the device is expected to come with a single-rear camera setup, and the black side will have a glass pane like the iPhone X. That means it may support wireless charging. The 3D Touch feature will be not there in the new iPhone X. 
It may be noted that recently the iPhone case manufacturer Olixar has informed that Apple may have cancelled the iPhone SE 2 plan. Olixar has a remarkable track record of smartphone leaks, and the case maker needs to be prepared with iPhone cases soon after the launch of the device. Rumours have added that Olixer has started manufacturing different accessories for the new iPhone X model with 6.1-inch LCD. The previous report suggested that Apple will launch the iPhone SE 2 as the downgrade version of iPhone X with some low-end hardware at a low price. But now it seems that Apple has some different plans. Instead of the iPhone SE 2, it may introduce the 6.1-inch iPhone X model, and there will be some new hardware. The price of current iPhone X models starts from around Rs. 85,000. The high-end model is selling at Rs. 1, 07,000. However, Apple has not officially made any announcement about the upcoming iPhone x, and the price is also still unknown.