Instances When It's Crucial To Install A Spy Software In Your Phone
Published on June 30, 2020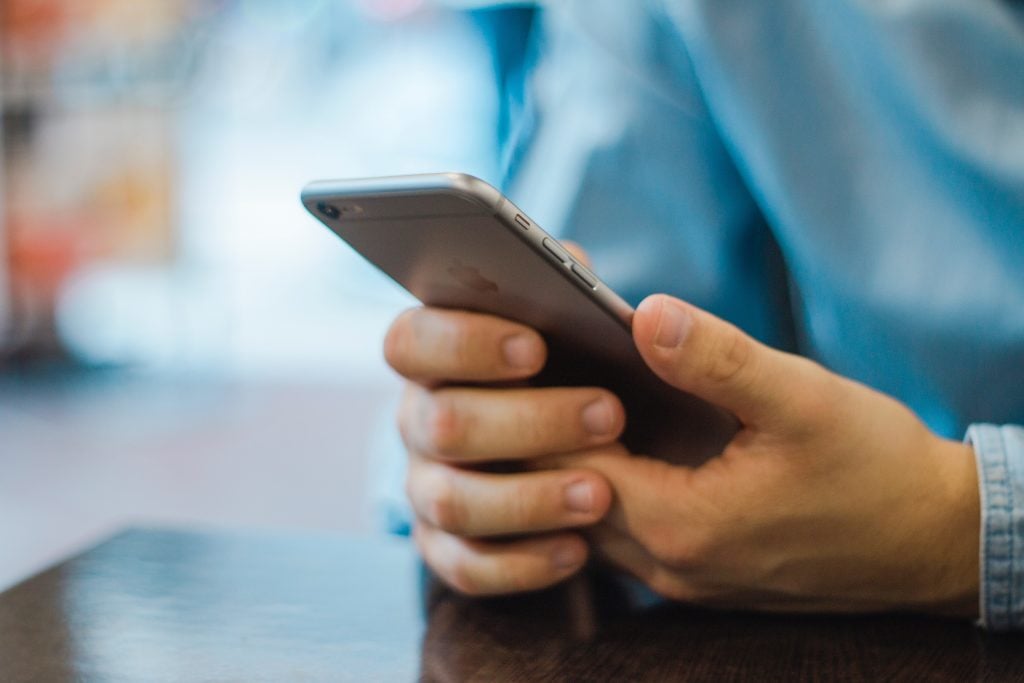 Though it may not be the wisest of decisions to install spyware, certain situations just demand the use of it. Believe it or not, but spyware can be used for many useful and helpful cases. There are many spy software out there that live up to the expectations, such as SpyFone.
Today, we will look through a few situations and reasons why you may install spy software. But before that, let us understand what spy software is and about its operations. Let us get started!
What is spy software?
Spyware is nothing but a unique computer or mobile software that allows its users to monitor and keep a watch on a target device. Spy software is available as both paid and free versions, and you may opt for whichever is best suited for your purposes. However, universal solutions are better as they provide you all the features in one app itself. Some of the prominent features include tracking of calls and messages, keeping tracks of social platforms such as Instagram, Facebook, Messenger, Snapchat, and so on, and being able to take screenshots, and many more.
However, be very careful while choosing the software. There are various types of fake applications and scammers out there. If they promise you too many privileges for a minimal amount, avoid them then and there.
Purposes of installing spy software
Indeed, spy software has not really been used for good purposes for the greater part of history. It has been so because spy software and their properties were always abused and used for the wrong purposes. If you look at it, the one job of spy software is to monitor and track. That is why, when someone tries to use it beyond that, it definitely falls under the wrong category. However, there are instances when a spy software could actually be of use. Here are a few such instances:
There is more than one reason why spy software could be used to monitor and protect one's children. Nowadays, almost all parents are working parents, which means that they could barely dedicate enough time to be around their children. Also, given the onset of the Internet, every child is somehow exposed to the world of the Internet. After all, you cannot keep your kid away from it or let them be without a mobile for long. Also, children being children and inexperienced in the world tend to get attracted to trouble more naturally than anything else. With cyberbullying, exposure to harmful content, and bad influence lurking around every corner, it becomes necessary for a parent to keep an eye on their children and protect them. Spy software makes the job easier by always keeping you in touch with your children. You can keep yourself updated with their location or who they are talking with.
However, also be mindful of the fact that your children are individuals of their own and deserve just as much privacy. Therefore, instead of continuous monitoring, you may use the software periodically or when there is an emergency. If you are positive that your child is okay, then refrain from monitoring. However, if you sense that something is wrong, then you may use the software. It is very natural that you want to protect your children, but it is also necessary for you to give them their own space to grow.
For keeping track of your employees
It is a truth universally accepted that employees would tend to slack off when their boss is not around. In front of and around you, they might be the ideal employees, but can you be sure of it when you are not around? Yes, you may install apps and site blockers on their computers, but will that be enough? Spy software is a considerable advantage here that will allow you to monitor the activities of your employees within the workspace. However, remember that these are adults you will be monitoring and not children. They have their right to privacy, and it is very wrong to invade it without prior consent. Therefore, you may consult a lawyer and create an agreement beforehand.
There are various advantages to it as well. By observing the activities of your employees, you will be able to help further and develop your employees' working capabilities, make sure that company secrets are maintained, and even help monitor workspace etiquettes.  
Photo by Adrianna Calvo from Pexels