Instagram will alert users if you take a screenshot
Published on February 12, 2018
Facebook-owned photo-editing application Instagram on Sunday rolled out a new feature that might change the experience for its users. The latest addition is designed to alert users if someone has taken a screenshot of their story. This feature is apparently not original to Instagram. The application's arch-rival Snapchat already consists of the function.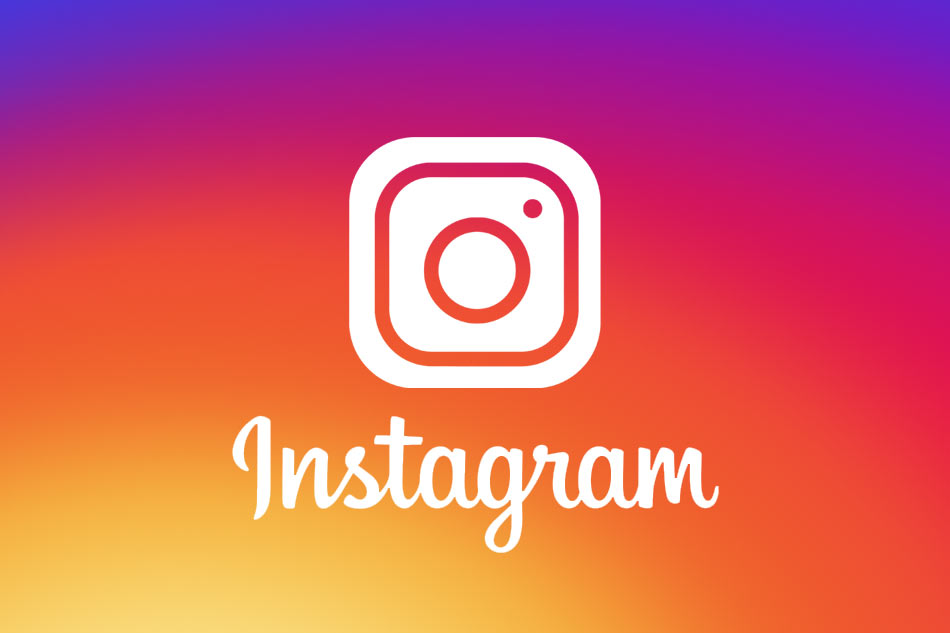 In other words, the latest addition will alert users if their friend takes a screenshot of their story. A shutter-shaped icon will be featured next to the user's name who has clicked a screenshot of your account. Developers at Instagram were smart enough to post a warning regarding the same.
Therefore, the users aren't entirely uninformed of the new change. As noted by News Nation, "A first warning before taking the screenshot appears on the user's app when trying to click. "Next time you take a screenshot or screen recording, the person who posted the story will be able to see," the warning message will read."
If you don't want the user to know that you are taking a screenshot of their story, there is a way. If the person takes a screenshot of your account with their phone set on airplane mode, then you might not get to know about the screenshot. Apart from this, there are many third-party applications such as Story Reporter that allow users to take screenshots without notifying the owner. The new feature is being slowly rolled out for users across the whole world.
If the update has not come to you, then it will soon be available for you. Instagram developers have long been the kind to experiment with the application. Numerous new and old features have been pulled off by them. "In January, the platform enabled activity status in the direct messages section of the app. This feature lets the users see the last time someone among their followers were active within the app," notes News Nation.