Instagram, Snapchat disable Giphy
Published on March 11, 2018
Instagram along with its arch-rival, Snapchat has disabled GIF-embedding service Giphy. The technology giants were prompted to take this action after a massively offensive image started spreading on its platform. A report by Tech Crunch claims that the GIF in question read, "Nigga crime death counter," which was accompanied by a small graphic of a primate and game show host shouting, "Keep Cranking Bonzo, the Numbers Just Keep On Climbing!"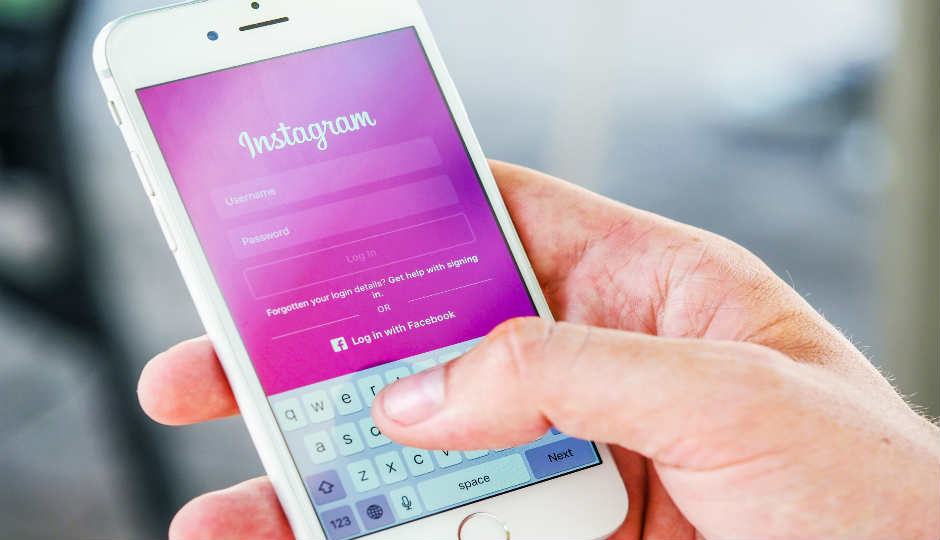 The result of such a bizarre emoticon spreading online has led both Instagram as well as Snapchat to disable integration with the service. What's unfortunate is that both Snapchat and Instagram only recently added the combination. Notably, Instagram said the Giphy support earlier in January this year. Meanwhile, Snapchat followed Instagram's steps a few weeks later. The GIF in question allegedly showed up while searching for the word, "crime." Twitter user Lyauna Augmon claimed, "The GIF in question didn't show up when Gizmodo searched for it on Giphy's desktop site."
In response to this issue, an Instagram spokesperson was reported as saying that such content had no place on Instagram and that the technology giant has decided to stop their integration with Giphy as they investigate the issue.
Meanwhile, Snapchat was reported as telling Tech Crunch that all the types of content will soon be made available through the integration once they are made aware of the situation, and the offensive material is removed from the service. Snapchat further assured that such an action wouldn't take place once again.
Giphy itself is against hate speech, though apparently, it is possible for some prohibited content to slip through. The functionality, however, is expected to return if Giphy can show the incident was by accident and won't retake place. The platform that offers GIFs has become a big business over the years. The internet world loves GIFs and often makes use of it on photo-sharing websites.