Instagram Now Requires Users To Provide Their Age
Published on December 5, 2019
In a recent development, the social networking site Instagram announced that the new users required to fill their date of birth to use the application. Previously, the company only followed 13 years old restriction to use the account. In the official statement released by the company revealed that the changes would ensure the safety of the youngsters in the photo-sharing social media platform. The company further confirms that only the users could see their date of birth.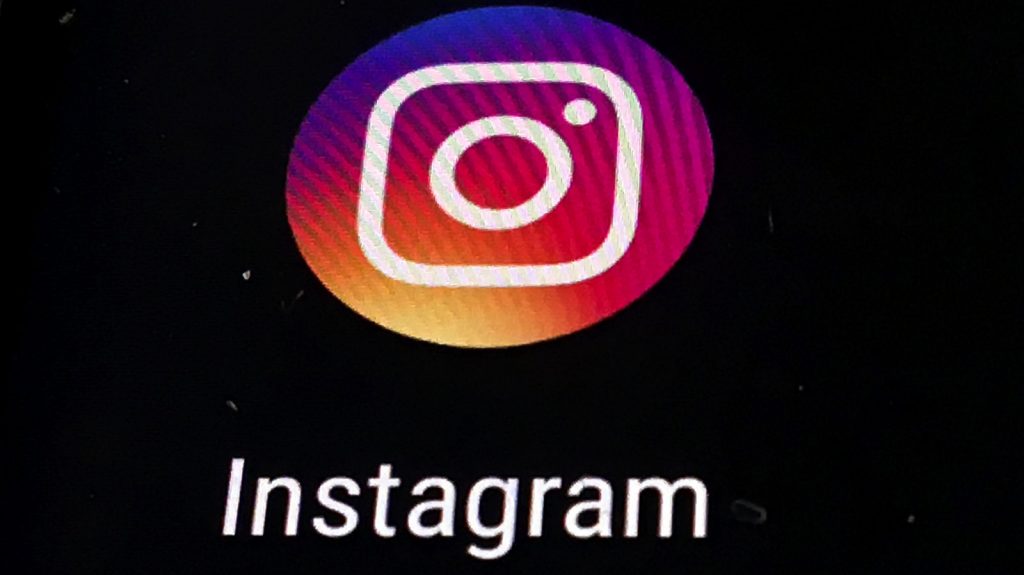 As ads are the primary source of income for social media sites, the spokesperson of Instagram confirmed that these data would help the company to send targeted ads to the individual users. While replying to an email, the spokesperson from Instagram revealed that the company is expecting more targeted ads, but this is not the main purpose of the change. The new update will provide a better experience for the users, the spokesperson claimed.
The inclusion of date of birth on Instagram will allow the company to limit age-restricted products, such as tobacco and alcohol, to the young population. The company will consider the restricted age, according to individual countries. The new update will allow users to restrict unnecessary direct messages from undesirable people.
Reception from the Public
The recent development earned mixed reviews from the public. As Instagram is not verifying the age of its users, children having age less than 13 could lie about their age. As a result, there is no meaning for such huge changes in the company. Another group of people expressed their concerns over access to more personal data to a company like Facebook. Facebook carries a very bad legacy of data leaks and data selling; as a result, many users fear that the company might use these data to earn additional money. On the other hand, several groups praised the development and stated that the new age tab would discourage children below 13 to use the platform.