Innovative Payment Solution Trends To Look For In 2021
Published on February 17, 2021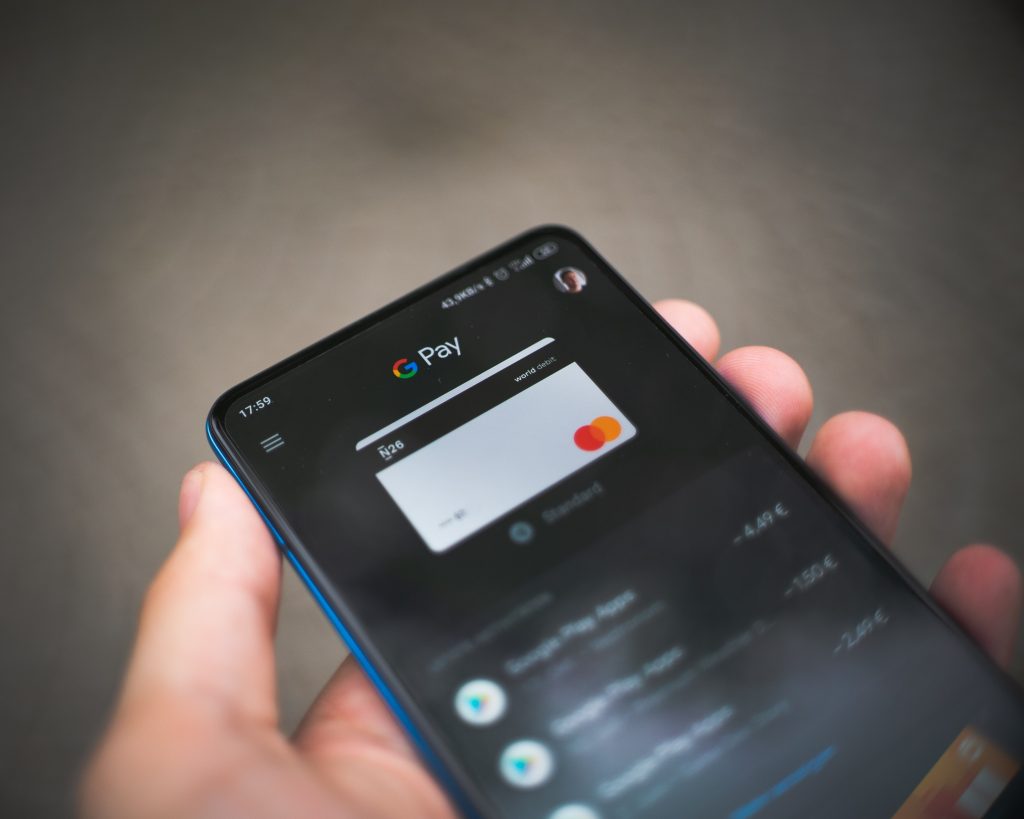 Trading has witnessed a tremendous shift from physical to digital payments. It is no longer feasible or even efficient, for that matter, to physically complete payments in cash for every exchange of goods and services. Especially, when the trade has turned global.
The urgent need for more convenient payment methods gave rise to digital payments. And likely, a majority of individuals globally have embraced the change.
Today, more than 34.35 billion transactions are conducted through online or electronic modes.
Well, this is astounding!
At the same time, global businesses are now looking forward to the innovations that these payment modes have to offer.
If you're one of the business owners looking for innovative payment solutions, then this article is for you.
Keep reading to follow up with the latest trends.
Secure Electronic Transactions
It needs no mention that traders and business owners can send or receive payments with a click of a button. And that too from the comfort of their home or office. However, the simultaneously following online threats such as phishing and ransomware are some of the leading concerns for all involved in electronic transactions.
To resolve this issue, payment solution providers are ensuring better security. As the experts at HPS Worldwide explain, encryption technologies and digital signatures are some of the most innovative security options. They not only help mitigate the risks of phishing and ransomware but also ensures secure transmission of data. Only the sender, the receiver, and the intermediate banking institution can have access to this information.
Encrypted Online Gateways
Encryption simply refers to converting the usual information into a cipher. And only with the right key, the information can be deciphered.
For traditional retail stores, this might not be of much importance. However, for online businesses, such as eCommerce companies, it means a lot. To put this into perspective, Secure Sockets Layering and Key Payments Infrastructure are some of the additional security features. These help encrypt the data, along with securing the connection. Thus, ensuring that no-unauthorized personnel could access this information.
Synchronized Multiple Payments Gateway
To your surprise, there's no single organization that offers online payment solutions. And, likewise, every payment solution has its own custom plugs that enable two peers to connect with each other. To better understand it, let us take an example.
Say, you are paying a retailer for a box of pencils. The payment method you use must, ideally, be the same for both parties. This initially created a lot of friction between peers. And to resolve this problem, new technology came into being- Unified Payments Gateway. The purpose is to synchronize multiple payment gateways for frictionless transactions. To put it simply, the creditors and debtors can use any payment solution regardless of whether they are the same for both of them.
The Outlook
Digital payments are the beginning of a new era of trade. With plenty of digital currencies available in the market, the peers also need to adapt to the changing economic scenario. Better things are on their way and all we need to do is wait and watch. Hopefully, a few decades later we might witness a complete elimination of fiat currency.