Huawei Mate 10 Pro On $500 Off: Amazon
Published on December 20, 2018
Just after 4 days, Christmas is approaching and it will be best when you will have a new gadget on that occasion. In the same way imagine you are having a great discount and your loved device, which you were thinking to buy from last months. Yes, Amazon is giving a great discount on some of the gadgets in which one of them is the Huawei Mate 10 Pro. The Amazon has given a great discount of $500 which is amazing. This phone was having an actual cost of $947 but when someone gets in the price equal to a mid-range phone it completely looks like a dream. Huawei is one of the most demanded Chinese company which focuses on the manufacturing of low-budget smartphone by adding new technology and features.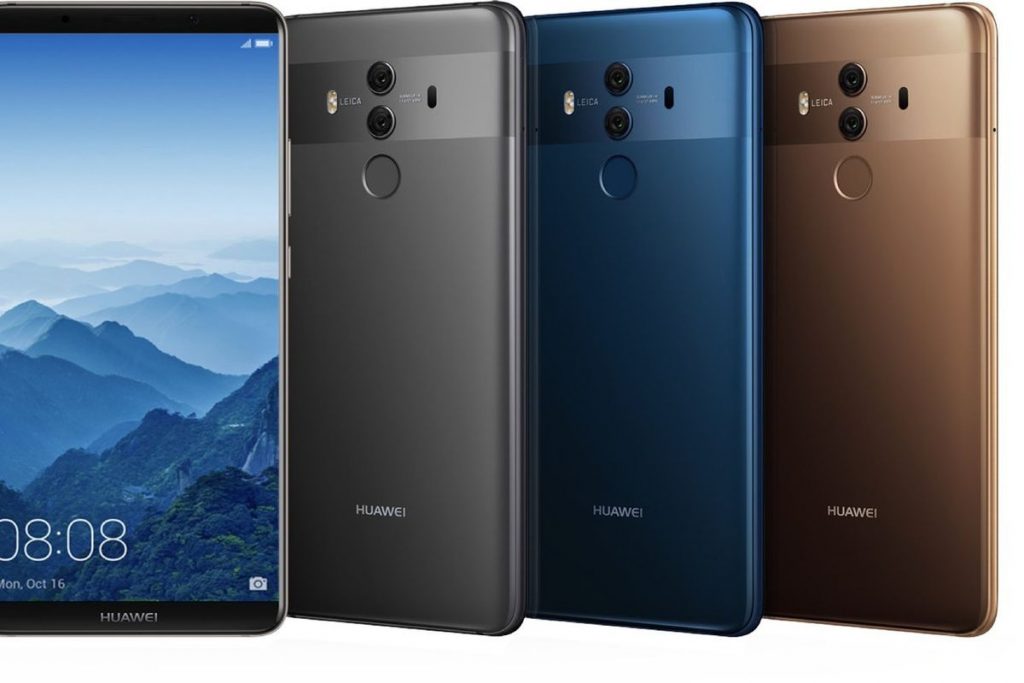 This smartphone was demanded at a very high pace but with its good reviews, it also has some flaws. This smartphone is one of the most Gorgeous, fast and as well as Reliable. This phone is actually used by many of the users and no complaints have been seen to date with this we regard the Huawei Mate 10 Pro as a better smartphone. This discount is good because Huawei is offering so much in this Mate 10 Pro. It has a display of 6-inches with a ration of 18:9, and which only have the 1080p. If you are a good reader and have a good understanding of power then you must know that this Huawei has its own processor. Therefore this Huawei Mate 10 Pro has a Kirin 970 processor which is the latest processor with great speed. With this the second thing which is most needed in the smartphone is the battery, yes the Huawei Mate 10 Pro has a battery 4000 mAh which is wonderful as it will complete the day when fully charged. Also, Huawei promised that it will work for more hours than another smartphone in the gaming zone.
Now comes the camera, yes it also has an amazing camera configuration which will surely attract you. The base of the camera will always ask to have new shots and collecting your memories. As it also has an HDR plus mode. Also, Huawei has given a good competition to Samsung's cameras also. When we asked Huawei about the negative things of HiaweiMate 10 pro, they said that the only problem we are having is the update problem which is emerging on great ties. It also has the EMUI 8/Android 8.0. The international variant was also started with the rolling out of Pie when it was started and rolled till the few days. This is the major reason this phone was having great results and attraction by the people in the market. The interesting thing which this smartphone holds is the bootloader unlocking program which is one of the best things which a smartphone can contain.
As this device is one the great sale and only on Amazon, it also ties up with only one color variant option and selling them the most, which is the blue version (the best, in my humble opinion) on sale.