Huawei isn't quitting US market: CEO
Published on March 31, 2018
One would think that after Huawei took the wraps off its P20 Pro flagship smartphone, the company would sit back and wait for the preorder sales to rush in. The world's third-largest smartphone manufacturer a lot of other things on the mind than one can imagine. The company's latest phone certainly does challenge Samsung's Galaxy S9 series; however, the firm is yet to establish a firm mark in the US market.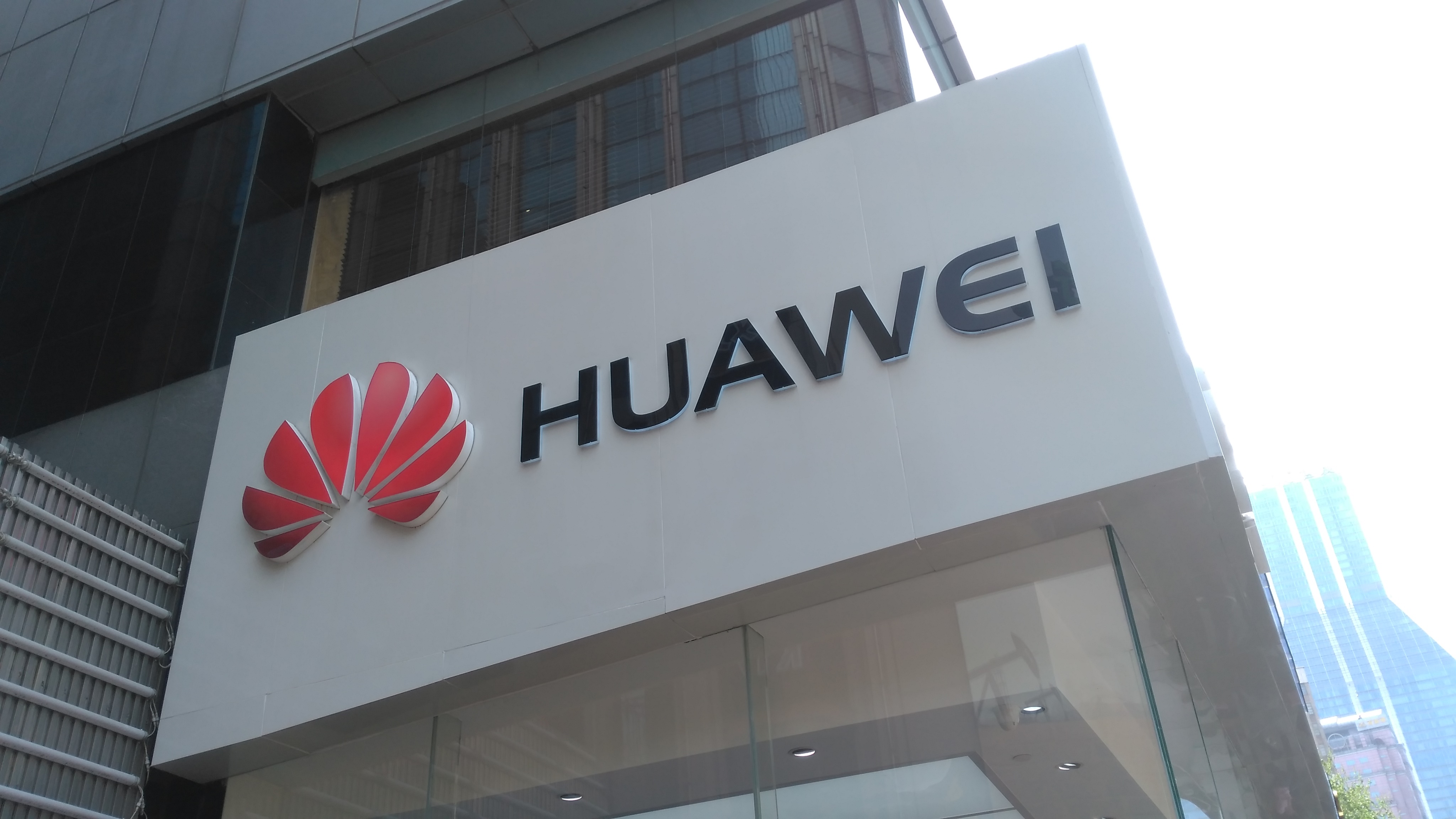 The Chinese technology giant has not yet received the permission to conduct the sale in the US market. However, this failure does not mean that Huawei has given up. The CEO of Huawei consumer business group, Richard Yu said his company wouldn't be pulling out from the U.S. This statement is his official one: "We are committed to the US market and to earning the trust of US consumers by staying focused on delivering world-class products and innovation. We would never compromise that trust."
These comments made by Yu are believed to be a defiant response to the warnings flagged by US officials. As can be recalled, US officials have accused the Chinese technology giants of a lot of things, explicitly sharing data with their rivals. One would think that this may efficiently have crippled Huawei's ability to bring its smartphones in front of the consumers.
The firm had achieved success back in January this year when they inked a collaboration with AT&T. However, the landmark plan of selling their flagship Mate 10 Pro was immediately pulled off. There were rumors that suggested that Verizon had scuttled a deal as well. However, that never took place. Nonetheless, the firm will not be giving up despite the ongoing concerns.
You clarified, "The security risk concerns are based on groundless suspicions and are quite frankly unfair," Yu said. "We welcome an open and transparent discussion if it is based on facts."